Slate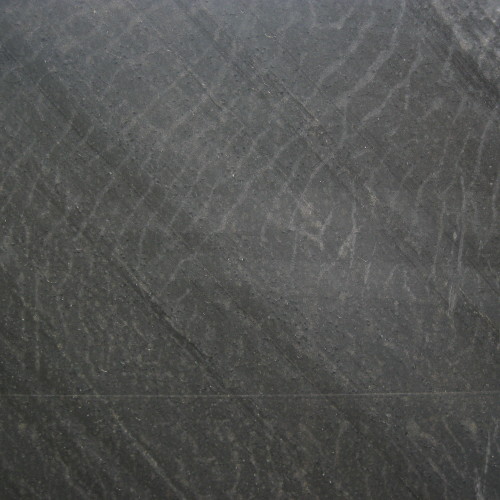 Slate is a natural stone material that is available in a variety of styles from Black Slate to the multi-colored Rust Slate.
Slate is a an excellent choice for kitchen and bathroom counter tops as they are strong and durable and have extremely low absorption rates (which means they are stain-resistant and anti-bacterial), and scratches from knives and other kitchen utensils and materials are easily rubbed out.
View our full list of Slate products below.