Marble Door Threshold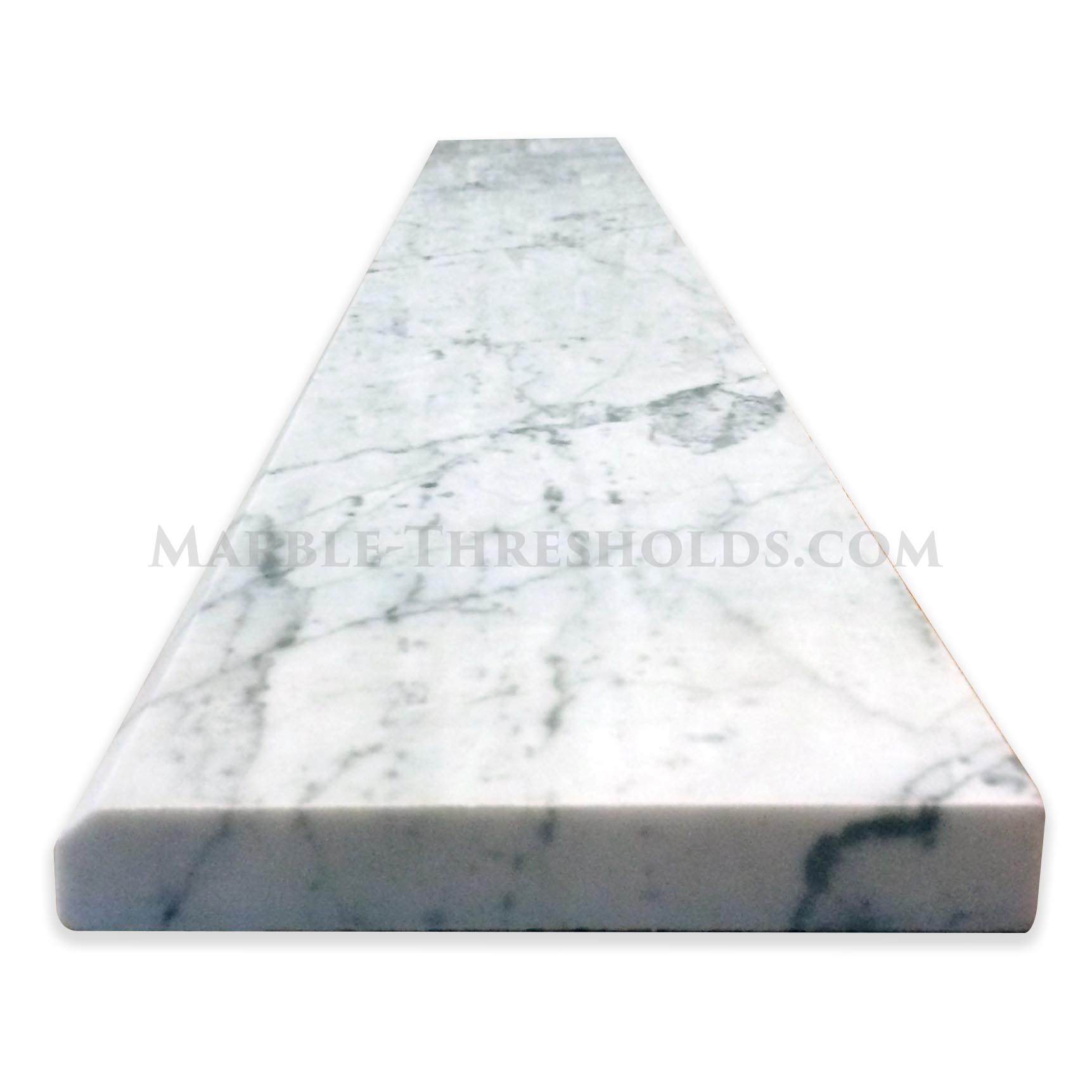 Marble is an ideal material for door thresholds (or saddles); as a natural stone, it has a classic look that will beautifully complement any home or commercial property, whether decorated in a modern or historical fashion. For centuries, marble has been the defacto building material for beautiful details. That trend continues today and shows no signs of slowing down in the future!
Marble slabs can be found in a variety of colors. This is excellent because it can satisfy the desires of every customer, no matter how pretentious he might be. For example, you can find pink, grey, white, black, green, red and blue marble tiles at a professional store. In addition, it can be cut in pretty much any shape as well.
IPA STONE Marble Fabricator
Supply natural stone
Fabrication countertop &ampt; thresholds
Installation of stone products
Service natural stone
All Marble Door Threshold Products
Showing 1–24 of 34 results