Windowsills For Residential And Commercial Applications
Installing a window is not as simple as one might think in today's industry. Nowadays, there are certain codes and regulations that must be adhered to according the American Architectural Manufacturer's Association published by the International Code Council. These codes are pretty much widespread throughout the United States (US) and several federal agencies.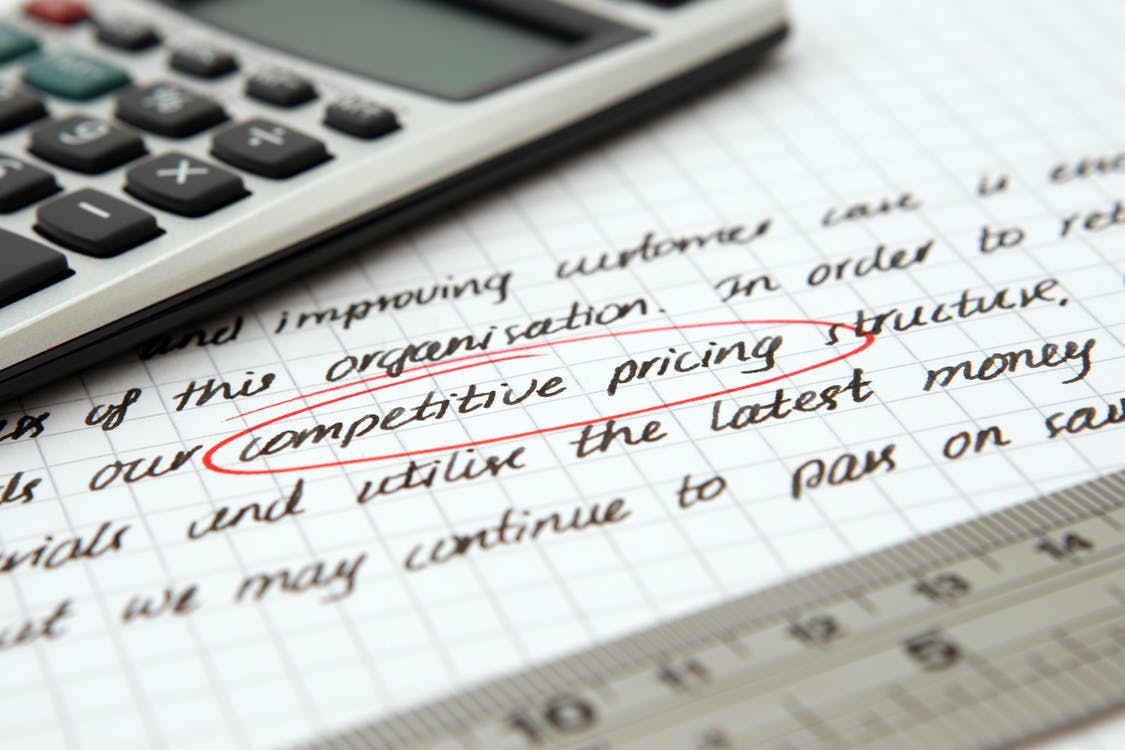 Many dealers that sell window material are aware of this International Code that's being enforced throughout the industry. At the same time, there are different editions that are also circulating as updates occur.
Getting the Distributor that Meet Regulations
Marble-Thresholds.com, a marble window sill manufacturer and wholesale distributor prides itself on staying on top of the latest window sill requirements. This is a top priority since we design our own marble window sills and manufacture engineered stone. We are obligated to know what the standard specifications are for window sills and doors thresholds in order to keep our warehouse in Miami fully stocked and ready to fill an order at any notice. It's our number one concern as a business to cut our marble right the first time and not spend more time and hours re-cutting marble leaving unwanted scraps behind, or worse cutting a marble window sill that's too small.
Stocking Your Window Sill Inventory 
If you're a contractor managing a construction company and you're looking to stock a large amount of marble window sills, it's imperative for your company's financial sake that you keep a healthy stock of inventory available for any contracts that you've won a bid on. Every good contractor knows that timing is everything. Everyone involved in building a dwelling, whether it's residential or commercial is on a tight time schedule. It's absolutely crucial that everyone from the bricklayers, electricians, plumbers, painters, those who lay the tiles, and even the delivery of appliances—all must be put on a tight schedule. And if even one of these people divert from the schedule, it can cost you!
The Importance of Being on Time
Timing is Everything
In the construction industry, time is everything. Something that seems as irrelevant as a short supply of window sills can snowball into a big problem.
One of the ways to avoid delays is to make sure you have all of your inventory on hand, including your marble window sills. In order for that to happen, you need to make sure that you have a reliable marble window sill supplier. If you're installing marble flooring, you might think that the reasonable thing to do is order your marble window sills from the same supplier. However, if you can acquire your building materials at a cheaper price, it's certainly worth looking into.
Discount Marble Window Sills with Marble-Thresholds.com
Marble-Thresholds.com specializes in supplying marble window sills in a variety of different color variations. Focusing on this niche makes them one of the potential leading natural stone distributors in the market. Builders know that they can stock their warehouse with the choicest cuts of marble window sills shipped from quarries from around the world, 10 different countries to be exact.
The Selection of Marble
Because marble stone comes in a vast variety of color variations, this might confuse buyers into deciding which kind should they should stock for future building projects. While neutral is always the best way to go, you have to realize that your competition is stocking that as well.
How do we know?
Because we supply hundreds—thousands of building contractors, architects, designers, and retail owners and many of them tend to gravitate toward the Emperador Brown or the Crema Sahara Marfi for a lighter touch. So, we have an abundant supply of that in stock, which is a good thing!
You can take a look at all of the marble window sill options that Marble-Thresholds.com has to offer here.
Marble-Thresholds.com: Supplying Your Window Sills Right Away!
Marble-Thresholds.com will supply you with all of the up-to-date standard size window sills available in today's market. Because our company specializes in natural stone window sills and thresholds alone, there will never be a time when we're out of stock. The only time when you have to ever wait for an order is if you place a custom window sill that has measurements outside of the standard specifications.
Call our customer service department today for more inquires. We offer generous discounts for certain bulk orders. Contact us through our online form to find out exactly how much you can save! Our number is (212) 203-7987.