Why Marble Window Sills Are Better than Wood
When constructing a building, you want it to last for years to come. It will be tempting to install wooden window sills, especially for a builder, since the cost is unbeatable. All you have to do is coat it with a coat of paint, and everything looks like new! But why spend thousands of dollars into a build only to install temporary material that will need to be replaced approximately time? The one industry that you absolutely should not cheap out on is construction.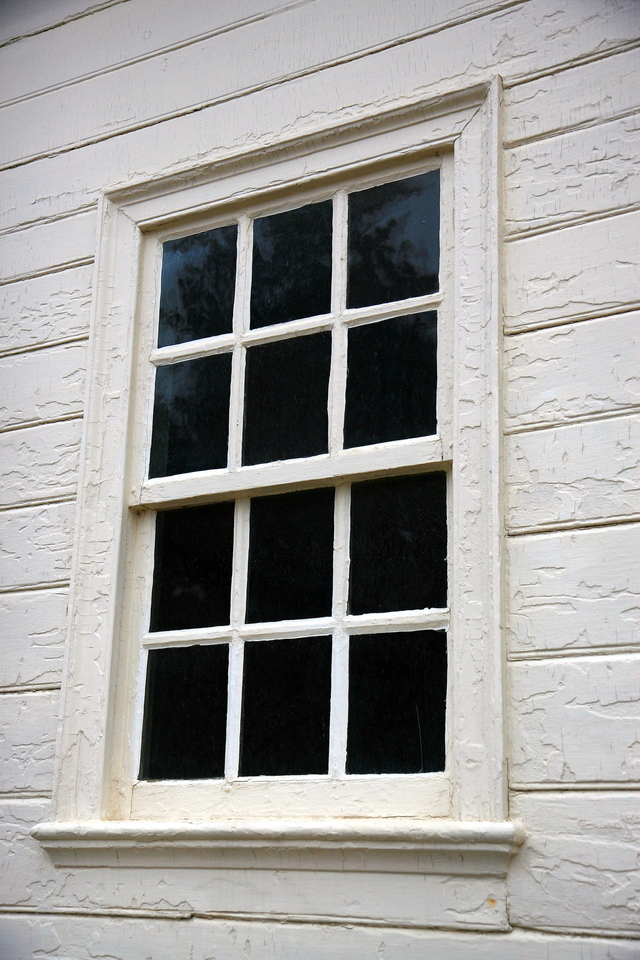 Marble is Strong
When it comes to pests like termites and carpenter ants, installing wooden window sills is like ringing the dinner bell for hungry dogs! This is since builders have realized through the renovations of older and even some newer homes, that wooden window sills rot, stain, and deteriorate. What used to work then doesn't necessarily have to be the staple to your building material today. Builders are recognizing the benefits to installing a superior type of material in place of wooden window sills, and that is marble.
Marble window sills are considered the superior material for window sills since it simply lasts longer. Marble won't stain like wooden window sills, and they will not rot. Marble window sills may very well outlast the life of the entire structure itself!
Other Uses for Marble
Marble window sills will be able to withstand the harsh conditions that exterior weather can bring as well as any man-made disturbances. It's waterproof and fireproof.
One of the great benefits of stocking a bulk amount of marble window sills is that you can use them in other creative ways.
Window Frames
Vanities
Shelves
It's all comes down to how creative you and your client can be!
To learn more about why you should consider replacing your wooden window sill inventory with marble, and stocking your warehouse with marble window sills, contact our representatives at (212) 203-7987 or through our online form today!