Why Install Marble Soap Shelves in Showers
Marble is a waterproof, and this is why it is so popular with bathrooms. So installing a marble soap shelf would be the natural thing to install! That's not the case with marble soap shelves. Marble-Thresholds.com marble soap shelves are designed with a slight incline so that water will drain properly. since it's a stone, you don't have to worry about the material breaking down and needing to replace it. Water will not pool and soap bars will last longer!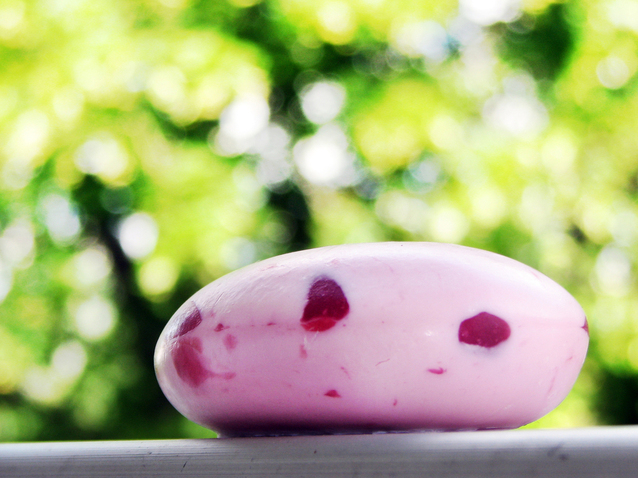 Hard water and soap buildup can make for a day of serious cleaning, scrubbing all of that soap scum away. We all know how messy porcelain soap shelves can get. Luckily, marble doesn't corrode.
Marble soap shelves look good. It makes sense to place one in your shower, especially if you already have incorporated marble stone as a wall and floor feature. Marble simply looks good. Almost everybody wants it in his or her home since of its timeless beauty. Your builds will have quality consistency that buyers can depend on.
Anywhere you can place marble in a home is going to bring the quality of that space to another level of sophistication. Mined from the finest quarries and shipped overseas directly to our warehouse in Miami, you'll never have to worry about running out of stock for your fleet of residential luxury homes. The marble soap shelves offered by Marble-Thresholds.com are offered in a number of color veining variations that will compliment any kind of bathroom décor.
Additionally, marble adds value to a home. Next to gold, it's the most precious stone for building contractors! Don't underestimate the power of marble stone! Kitchen and bathrooms are the top two rooms that is sure to give you a generous return on investment, so it's not unusual for contractors to invest a great deal of time there. You will not think that soap shelves can add value to a home, but when they're marble shelves, it brings another level of sophistication to any space, even a shower stall!
Storage is important, even in the shower stall. Oftentimes, many contractors invest in building luxury bathrooms and leaving it up to the owner to think about the storage needed in the shower stall. Little things like built-in storage space in even a shower stall goes a long way, and can be the feature that most potential buyers remember when considering their choices. Simply put, you can store more with marble soap shelves!
The other thing about shower caddies is that they tend to become a place for clutter. Whether your buyers choose a shower caddy that hangs approximately the shower head or one that stands from floor to ceiling, eventually it's going to rust and need replaced. Luckily, marble soap shelves are more durable than other shower caddies. As modern bathrooms are designed with the 'less is more' factor, the use of a shower caddy is becoming less of a need and more of an eyesore. Shower caddies are made up of plastic or wire that can snap and bend approximately a period of time, especially when in an environment where there's an ample amount of heat and steam.
Additionally, marble allows you to really get creative. Whether you're looking to accentuate the design of your bathroom with a highlighted shelf or bring about a dramatic contract to the look and feel of a space, Marble-Thresholds.com has an unlimited supply of what you need.
All of Marble-Thresholds.com natural stones are simple to clean as long as the proper materials are used. Contact a Marble-Thresholds.com representative to inquire about your bulk marble or travertine soap shelves today.