Why Do We Need Window Sills, Anyway?
Window sills keep water out.
Window sills are a necessary part of the construction building project. If water creeps in to the window sill, it could breakdown the drywall causing mold build-up and can fester behind painted walls for years.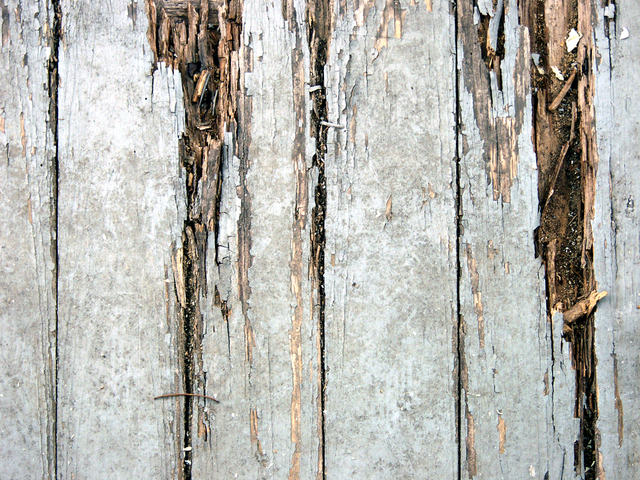 Window sills are used at the bottom and top of a window structure. As water drizzles down a dwelling, the upper window sill catches it and directs it away from the structure. The water will either spill on the side of a window sill or approximately it, keeping it from seeping through and ruining the interior structure of a build.
Keeping water away from any structure is the top priority for window sills and will very well be one of the reasons why dwellings are built in the first place.
They hold a window in place.
Window sills are necessary since they are a part of a building's structure. Without a window sill, the opening of that window would sway and shift as the foundation settles. If nothing else, incorporating window sills is an absolute must of a building budget.
They look good!
Window sills were made of wood in the older buildings, since wood was easier and less expensive to get. And as a plant that has been removed from the ground, it then becomes the perfect nesting ground for termites and carpenter ants if not treated. The downside to this is that since wood is a plant, it will eventually rot.
Marble window sills are also a natural material, but they don't rot like wood. Marble is fire- and waterproof, and with the proper sealant, it won't stain. Marble is created from an large amount of heat, hot enough to melt limestone. Another great feature about marble that makes it so decorative is the number of colors.
Contact Marble-Thresholds.com representative to learn more about discounts for bulk orders. Call (212) 203-7987 or contact us online with any questions you might have about marble window sills, thresholds, or soap caddies.