Wholesale Marble Window Sills In Miami: Cheaper Than Lowes
As a contractor or designer, you understand what buyers want. You're looking for those little touches that will set you apart from the competition. You appreciate the value of marble thresholds and window sills to make an incredible impression on potential buyers, but you might not know how to keep your costs down when investing in this fine building material.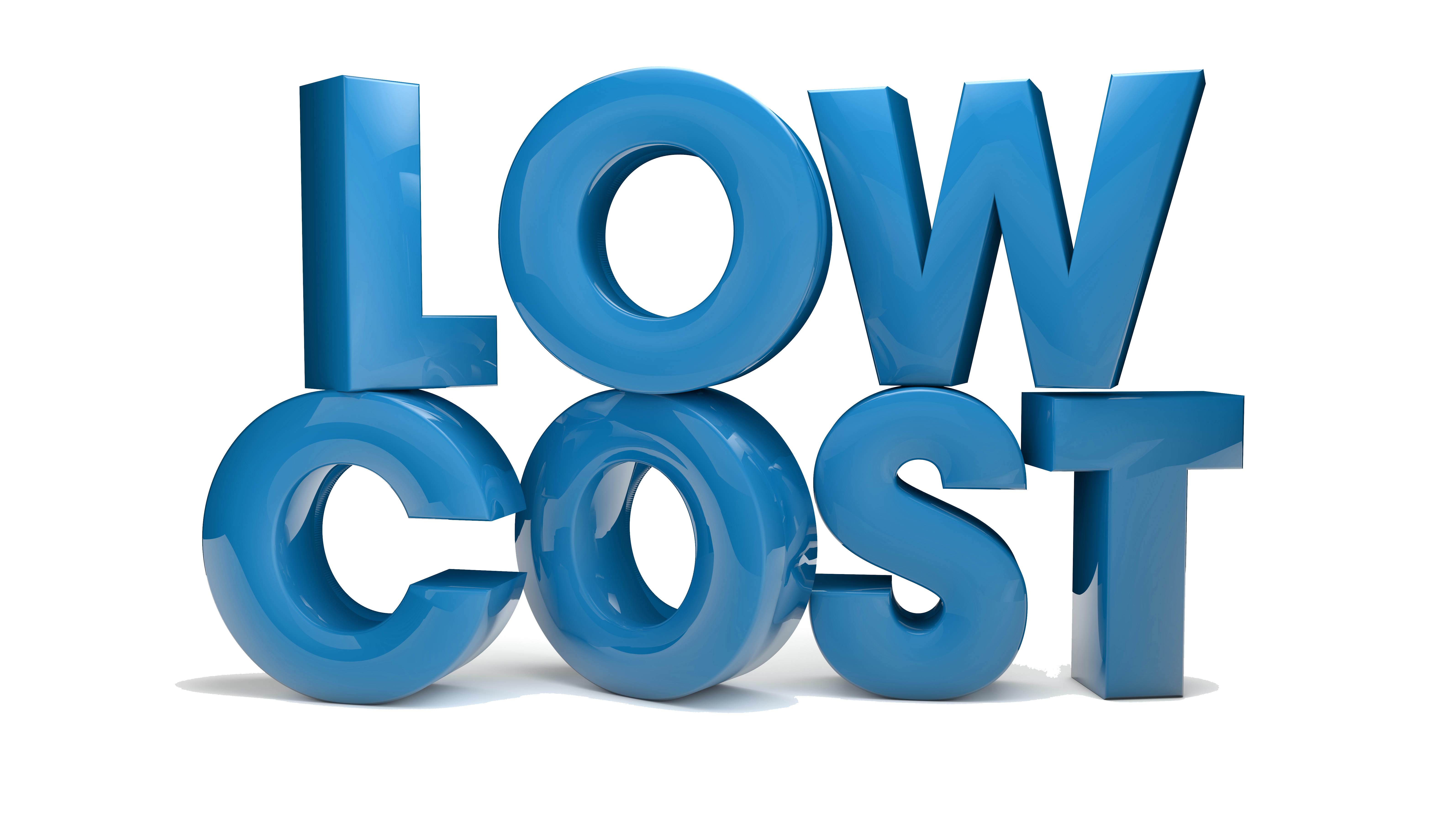 We're committed to being cheaper than Home Depot or Lowes when you're buying marble sills and thresholds, but it's not just about price.
Even if you're working with a local big box store that's willing to offer you with a small discount for being a contractor, you will find that the products are still cheaper when you work with a wholesaler. Based out of Miami, Marble-Thresholds.com has satisfied buyers throughout the nation.
Time is Money
Every minute that you waste trying to find items in a store, waiting for someone to help you, waiting to get your large order filled, and waiting to have your truck loaded is a minute that you could be working on a client's job.
The first thing to remember is that time is money, and you appreciate that more than anyone as a contractor.
It only takes a few minutes to place your order, and we'll take care of everything else for you. We offer fast processing and shipment so you can continue working on your jobs while we take care of delivering the marble items to your doorstep.
With Marble-Thresholds.com, you just have to make one phone call. Our friendly representatives will double-check your order to ensure that it meets your needs.
Quality You Know
The big box stores buy from different manufacturers, so you never really know what you're getting for quality. They're dealing with numerous wholesalers, which means you won't know if the stones have been cut and polished by a knowledgeable artisan or someone who's just starting out and will not take as much care.
The problem with lower quality stones is that they're more likely to crack over time and that leads to unhappy customers. You need to protect your reputation as a contractor, and that starts with quality merchandise that you can count on.
We quarry our own stones overseas, and our manufacturing center has highly experienced artisans who take a great deal of pride in their work. Whether you need to have a special order filled or you're ordering stock items, you can count on receiving quality merchandise that will suit your needs and last for decades.
Handled With Care
However, packaging it can be tricky. Without the proper spacers and protective materials, you're more likely to have problems with breakage. This eats into your profit margin as you wind up with pieces that cannot be used, and the stores won't always return individual tiles when you've purchased them by the case.
When you head to the local home improvement store, you do have the benefit of taking merchandise home that day.
We take great pride in our merchandise and we handle our products with care. Unlike the worker at the home improvement store who carelessly stacks the tiles in your car without much concern about keeping them safe, we meticulously package your tiles in container and crates. While we cannot completely eliminate breakage, we do take steps to minimize it greatly.
Your profit margin will be protected for long-term savings.
You can count on having reduced breakage levels, and that helps you speed things up at the worksite. You'll spend less time checking for damage and more time installing the new thresholds.
Specializing in Large Orders
The home improvement stores cater to homeowners who are doing their own work. This also ensures that all your pieces have been expertly color matched to maintain consistency throughout your project.
While you will find more than enough marble to do the windows in one area of the home, you will not find enough to do every window in the property. However, we specialize large orders. We can ensure that you're ready for a massive project, and you won't have to waste time waiting for someone to check the back room or call around to other stores. If you're working on a large project and need full cases or crates, the local stores simply won't be able to accommodate you.
Wholesale Pricing That Cannot be Beat
Just as we carefully control our packaging and shipping standards, we also take steps to lower expenses through every step of the process. We offer wholesale pricing that you simply cannot beat. Either way, you can be confident that your cost per square foot will be lower than at Home Depot or Lowes.
Not only do we save money as a result, but we pass those savings on to you through lower prices. You can either pass the savings on to your customers, or you can keep them and enjoy the higher profit levels.
Personal Service and Attention
How often is that individual able to answer your questions or offer you with the service that you need? Our main focus is on customer satisfaction, so we treat our buyers with respect and offer them with personal attention. This is one of the top reasons people throughout the country are turning to Marble-Thresholds.com for their natural stone thresholds, window sills and other supplies. How many times have you walked into a local store and searched for someone to help you? Your budget will benefit from the lower prices, but you'll appreciate the great service on an entirely new level.
We believe in getting to know our customers, and we'll take the time to ensure that your order is right the first time. You won't have to worry about this when you work with Marble-Thresholds.com.
When it's time to place your order for natural stone thresholds and window sills, see how Marble-Thresholds.com can help you save money. While you'll love the wholesale pricing, it's not just about the initial cost. We aim to help you save money at the time of purchase and down the road.
We'll offer you with the personal attention and great service that you deserve, and we hope that you'll benefit from our dedication to excellence. We can fill orders of any size, and we'll special cut those items that you need to get a job done.
We pay attention to detail to ensure that your order is filled properly the first time so that you can avoid the hassle of returns and exchanges later. We're committed to providing high-quality stones that will satisfy your desire for premium materials and your client's need for durable materials.
Contact us today and give us the opportunity to show you how we're different from the local stores and prove that we can help you save money in several ways.