What's the Ideal Material For Window Sills?
As building standards evolved, wood became a standard building material for window sills. A better choice is using natural stone window sills that are extremely durable and sure to last for years.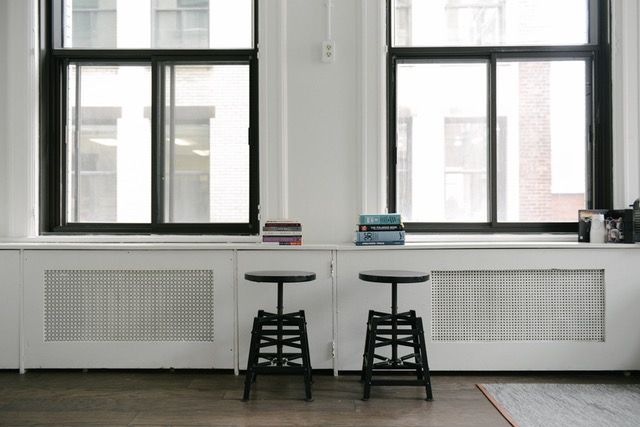 Absolute black granite sills can fit with traditional homes and will look amazing in modern settings. The stone window sills are only slightly more expensive than wood at the time of purchase, and they can help people save a good deal of money approximately the coming years.
Another benefit of natural stone window sills is that they're extremely cost-effective. Natural travertine window sills have a pleasing tan shade that's mottled with splashes of ivory or white.
Window sills are typically painted white or hold a wood tone. While plastic sills can be damaged by the sun and take on a yellowish tone, the Pure White Thazoz stone will maintain it's beautiful color for years to come. A better choice will be Pure White Thazoz stone sills.
With the right tools, contractors can add curves and other decorative finishes to the natural stone window sills. You will not like the idea of ordering bulk and keeping supplies on hand, but there are many benefits to having the window sills on hand and ready to go.
While you will have some buyers who will prefer wood window sills, we're able to offer you with an attractive alternative that they'll appreciate. Give us a call today at (212) 203-7987, or visit our website to learn more about our inventory and delivery options.