What's the Difference: Acrylic Window Sills vs. Marble Window Sills
One of the great benefits touted by acrylic manufacturers is the non-porous nature of the materials. However, condensation can easily build up around windows in certain weather conditions, and acrylic won't offer a growth spot for resulting mold.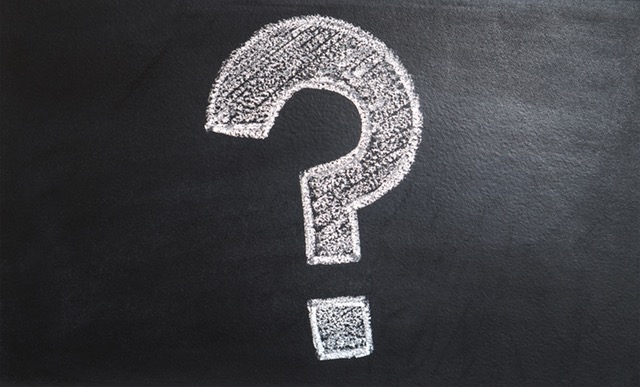 One area where natural stone outshines acrylic is in the timeless appearance. While the acrylic window sills will look great from a distance, it's easier to tell the difference up close.
People sometimes point out that you can use different chemicals on acrylic, but there's no need to use special chemicals on granite or travertine since they're resistant to staining away. Acrylic is known for being durable, but it really cannot compare with the track record of natural stone.
Natural stone has a warmth that acrylic cannot imitate. Acrylic window sills closely copy natural stone, but they are no substitution. While there are some attractive acrylic possibilities on the market, they just don't quite meet the same elegant look at travertine, marble, and granite.
In general, you can expect to find that retail acrylic window sills are slightly more affordable than natural stone. Learn more about the difference between acryllic, marble, and travertine by contacting Marble-Thresholds.com online or calling us at (212) 203-7987.