Using Thresholds to Fix Height Difference Between Flooring
Connecting rooms with different flooring heights can be difficult to navigate. Whether you're finishing off the kitchen in ceramic and want wood in the living room or will be using natural stones throughout the space, you can use marble, and travertine thresholds that are specially designed to offset height differences and smooth out this transition. Width availability will vary depending on the type of threshold you choose, but we're pleased to take special orders so that you can get the exact color and style that you require.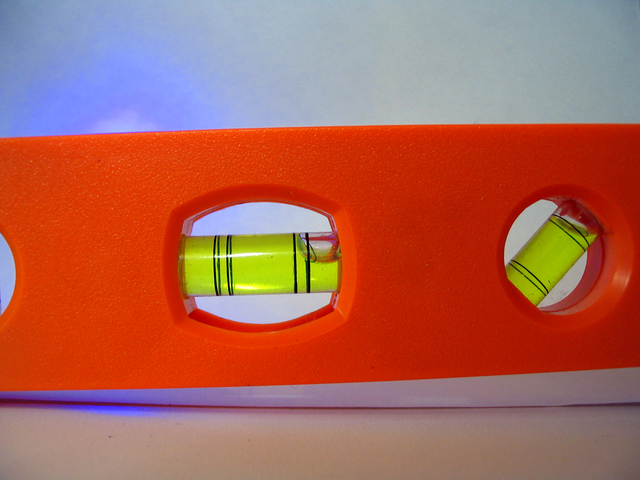 If the floors are equal height, then you'll have a completely smooth move from one floor to the other. If you have flooring that's just shy of 5/8-inch thick on one side, the beveled edge will ease the transition and make it virtually invisible. The smooth angle also makes them a great choice for homes where wheelchairs or walkers will need to move across the threshold.
Available in Pure White Thazoz, Crema Sahara Marfil, Absolute Black Granite, and Nuevo White Carrara, the double beveled threshold is typically offered in 4″ and 6″ widths. These are the right choice for showers, damp areas, and exterior thresholds where you want to have a raised center area to keep air and water out of the adjoining room.
Thresholds are available in a range of beautiful neutral colors that will suit all types of décor. White Carrara is a stunning choice when you're working with high-end marble and want something that will seamlessly make the switch from one flooring style to another.
Whether you're focusing on special homes or commercial centers, you'll want to have a good selection of thresholds on hand. The thresholds can be used to help minimize the difference and ensure a safe transition.
Marble-Thresholds.com offers bulk orders, and we encourage people to stock up ahead of time so that the thresholds will always be ready to go. If you are working on a larger project, then you can have the thresholds shipped directly to your work site. Please give us a call at (212) 203-7987.