Using Custom Window Sill Styles in Your Home
Window sills are the piece of real estate that most builders tend to overlook. As a reputable building contractor, you need to offer a quality product at all times, and it's ultimately up to your marble window sill supplier that will determine if you'll deliver. Creativity can stretch your budget further than you think and putting that mindset toward the smaller things within a build like upgrading window sill material can make all the difference between a sale or paying another month of mortgage that eats into your profits.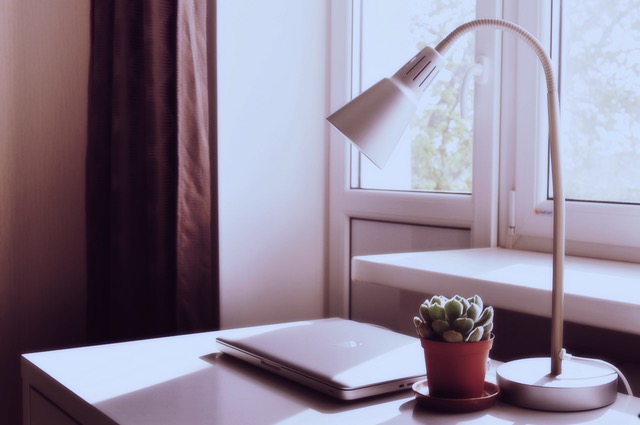 When you start piecing together marble window sills from different quarries, you're going to get different kinds of styles. What this means is that you'll be forced to shop around for marble window sills from different distributors that will be able to offer you with a similar color, but a different veining pattern.
Marble-Thresholds.com keeps it simple by providing contractors with the choice of dozens of different styles of marble window sills colors and veining patterns.
Marble-Thresholds.com has a warehouse based in Miami, close to the Port of Miami where we regularly receive shipments of different types of quality marble window sills from our quarries across the globe. To learn more about special marble windowsills and the type of styles offered call a Marble-Thresholds.com representative at (212) 203-7987 or contact us online today.