The Importance of Window Sills to a Home
The windowsill is the horizontal base of a window frame. They can add visual interest to your home, and also serve to keep the rain, wind, or snow out of your home while making the window fixture more energy efficient. An integral part of any window, they can be the same size as the window or substantially larger.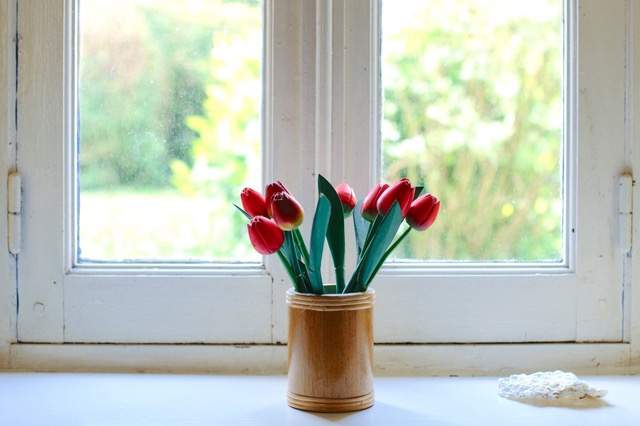 Another important benefit of windowsills is that they contribute to the structural integrity of the window. The sill only needs to be as deep as the window, but you can bump it out on either side to make it more attractive. The window frame will have a solid barrier along the bottom of it, and you can easily run quality insulation right up to the window sill inside the wall.
Windowsills provide extra storage space, and are perfect for:
Small plants and herbs
Seasonal decorations
Electric candles
Family photos
Choosing the Right Material
Your clients will not want to deal with the extra maintenance that comes with wood window sills.
If you're worried about the sill jutting into the room too far, then have the window installed at the outside edge of the wall so that you'll have more of the window sill exposed on the interior. Most people appreciate having the added storage space and architectural style that comes with elegant window sills, and you can make a great impression by going with natural stone options.
Make your creations stand out from modern competitors by going old school with the window finishes. We carry window sills in granite, Crema Marfil, Carrara Marble, Travertine, and Pure White, among many other styles and materials.