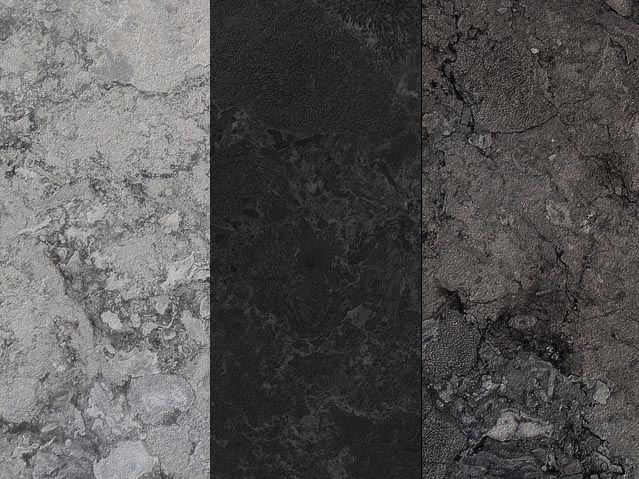 The Details of a Marble Threshold
The primary purpose of a marble threshold is to help transition between two different flooring styles. For this reason, they make a great way to blend wood, tile, and carpet together when one room has a different style of flooring than another. Additionally, if two rooms have different types of wood, tile materials, or different carpet colors, a marble threshold can help with this transition, as well as providing a nice touch of sophistication.
In addition to their elegance, marble thresholds are strong, helping them stand up to heavy foot traffic between rooms—particularly when compared to traditional threshold materials like wood and metal. Additionally, marble is much less soluble than wood and other types of stone, making it ideal for a transition into a kitchen or bathroom.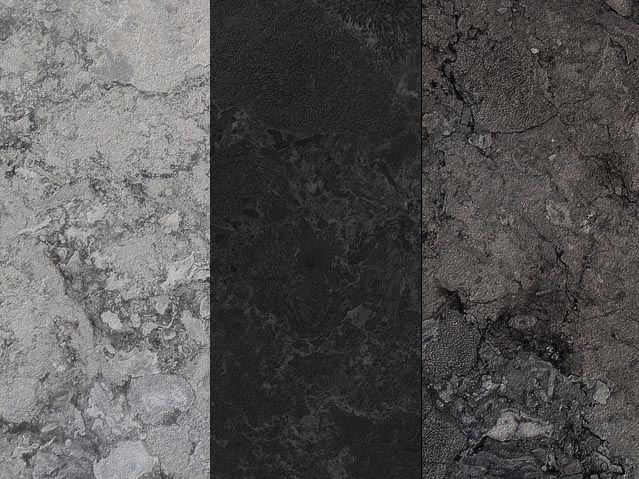 There are many great styles and varieties of marble thresholds, no matter what your style. You can choose from different colors, textures, and edge styles for a customized look to suit your home's décor. No two marble thresholds are exactly alike!
When selecting a threshold style, many homeowners match against colors that are present in each of the rooms that it will transition between. Choose whatever color and marble pattern best suits your taste.
The most common color used is white marble, as the darker veins help mimic both the wood grain in hardwood and patterns in tile or vinyl floors
And even though marble has an expensive look, the low price of a marble threshold just might surprise you.
The edges of marble thresholds are beveled, or gently curved, so that the threshold can be raised above the main flooring without creating a tripping hazard. The raised height additionally prevents issues with water spillages from kitchens and bathrooms from getting onto other flooring materials which may not handle moisture as well. The beveled edge also creates an elegant effect, helping the threshold stand out more and become an eye-catching focal point of your room's design.
With a wide range of colors, textures, and edge styles available, there's a marble threshold out there to suit anyone's taste, and with a little research and a simple installation, you can easily integrate a marble threshold perfectly into your home.