The Popularity of Beige Marble
The joining of hardwood, carpeting, and also stone ceramic tile is normally accentuated with a natural stone threshold. Change saddles are an integral part of an industrial or property style, particularly in frameworks that consist of several various flooring surface areas. This joint ends up being component of the general interior decoration idea, and all-natural marble stone is the best material for usage as a floor saddle.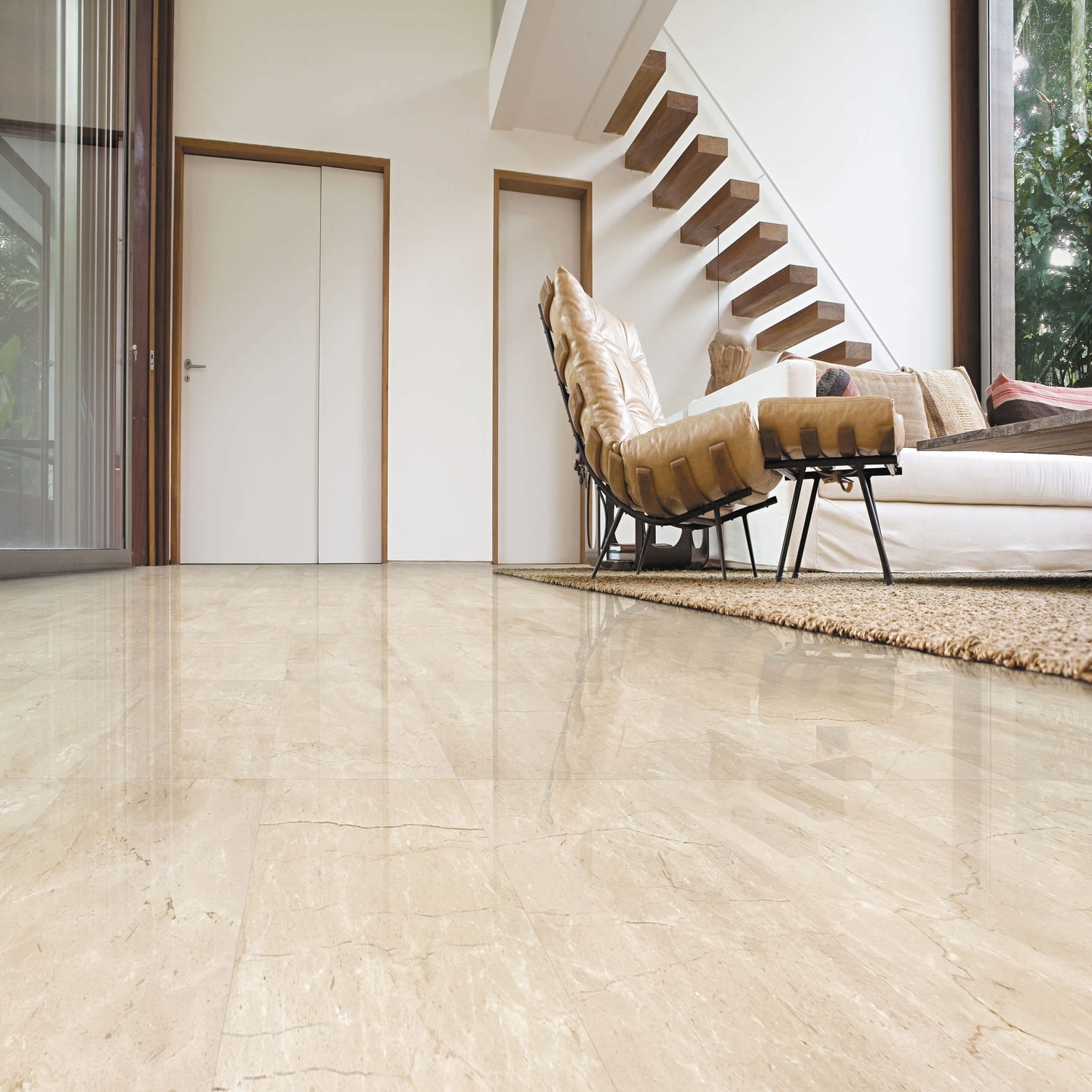 We provide the most affordable costs on premium high quality marble floor covering products, as well as we supply direct to the consumer. At Marble-Thresholds.com, the goal is a straightforward one. Our goal is to use merchants, house improvement chains, and also building specialists with the appropriate possible natural stone item at the most affordable rate in the sector. One of our most popular marble items is Crema Sahara Marfil, a stunning cream/beige stone that is particularly produced right into stylish floor change thresholds.
The Popularity of Beige Marble
This shade offers homeowners the widest series of redecoration options in the future because it functions well with white and off-white secondary accents, darker colors of furniture, and cream tones for the walls and also furniture. A neutral shade of marble or other natural stone is preferred by interior developers considering that it mixes well with other tool shades.
Beige as well as cream shades of marble have instead soft appearances in terms of color, however the high sleek coating makes for a gorgeous stone surface area. Crema Sahara Marfil is an outstanding shade selection for natural marble stone.
One of the most typical placement of this type of threshold is in a doorway, typically the entrance to a bathroom or clothing location. The shade is a great match to medium or dark hardwood floors, light or medium tones of carpet, and dark shades of natural stone floor tile. This is a very prominent shade of marble for use as a flooring threshold.
Crema Sahara Marfil is a superb replacement for Botticcino or Bursa Shaded marble. Botticcino and Bursa are two shades of marble with which installers and also indoor developers are fairly acquainted. These are industrial terms that describe a cream as well as off-white tone most typically specified in building plans. The Crema Sahara Marfil thresholds we distribute from our Marble-Thresholds.com storehouse is a great match to both of these popular shade tones.
Marble-Thresholds.com Carries All Three Styles of Thresholds
Depending on the intended use the floor saddle and also the place where it is to be installed, constructing strategies will normally specify a certain cut and form of thresholds. We keep a big stock of product in our Miami, Florida warehouse, as well as we deliver full-crate or full-pallet orders to all continental United States destinations. Marble-Thresholds.com manufactures and disperses each of the three significant threshold designs. Each of the adhering designs of thresholds are readily available for acquisition throughout the fiscal year.
The smaller 2-inch broad saddles are 3/8-inch in density, and also the item is offered in broader designs up to 6-inches.
Our single Hollywood bevel thresholds are additionally produced in a common 5/8-inch thickness. These saddles are additionally prominent for usage as a sloping border for marble floorings. Single Hollywood bevel limits have a larger, 1 3/8-inch bevel along among the long sides and also are offered in 4-inch and also 6-inch sizes.
The minimum item matter differs depending upon the dimension of the threshold as well as ranges in between 100-200 pieces. Marble-Thresholds.com does not charge added fees for this service, although a lead time for item construction and overseas shipment can be anticipated. Every one of our products could be purchased in unique sizes.
The entire saddle works as an effective water obstacle, producing a limited seal that keeps moisture from getting to the subfloor. When properly set up, these flooring saddles will certainly rest under the top surface of the carpet, stone tiling, or hardwood. Each of the styles of limits imported and also sold by Marble-Thresholds.com satisfies ADA demands for security.
Purchasing Products fromMarble-Thresholds.com
Marble-Thresholds.com is an one-of-a-kind resource for premium high quality natural stone products. When customers decide to do business with Marble-Thresholds.com, they are functioning directly with the maker, importer, and distributor. Our firm works straight with the quarrying operations where the stone is extracted, and also we keep our very own construction plant.
Our firm imports huge quantities of product throughout the year, as well as our commercial clients have come to count on us as a reliable source for exceptional quality all-natural stone. There is no middle-level reseller entailed, and also we perform our own quality control and also distribution processing. This is why our business could offer such outstanding rates on top-notch Crema Sahara Marfil marble.
Orders positioned by customers are processed immediately and sent via overland freight to any kind of deliverable address. Our items are specially produced overseas, loaded into large containers, as well as sent out through transatlantic products to our Florida-based warehouse. We service the demands of building specialists, residence renovation facilities, as well as retail floor covering item vendors.
Our wholesale prices are the lowest in the sector considering that we do not purchase from a third-party importer. We pass the financial savings on buyers who order full-crate or full-pallet deliveries of marble thresholds. We can provide these low rates only given that we import in such large amounts. We call for a minimal item depending on all orders.
Specialists, particularly qualified floor product installers, function up bids for tasks based upon the most likely cost of materials. Floor covering business can expect prompt deliveries with minimal breakage. They will favor to do service with a vendor that can guarantee a shipment of hundreds of similar limits, readily available when the service provider really needs it. Knowing the price ahead of time and also being given a guaranteed distribution timetable is exactly what keeps business customers coming back for succeeding orders.
Have a look at the Full Product Line
Each of our natural stone items are manufactured from the very same raw materials.
Depending on exactly what the buyer chooses, the installer of flooring ceramic tiles, limits, and also windowsills needs a reliable source of a particular style and also shade of all-natural stone. Big growth jobs such as a condominium complicated or luxury home tract come with numerous possibilities offered to the customer, primarily in the locations of flooring, components, and cabinetry.
Bulk orders could be mixed-and-matched, and the deliveries can be split to satisfy the installer's due dates. This is one of the right marketing factors for retail vendors that desire to promise their commercial purchasers an ensured delivery day. Marble-Thresholds.com makes the job of finding the appropriate products easy.
We do not market item straight to the general public. Instead, we make our all-natural stone products available to commercial customers who require big quantities of marble, granite, travertine, and mosaics. Our import as well as circulation operation is tailored especially around the building market.
We provide one of the most prominent designs of limits, ceramic tiles, and home windowsills including the beautiful, dazzlingly polished Crema Sahara Marfil. First of all, we address the demand for custom-size, non-standard product by offering particularly reduced materials at no additional fee. Therefore in our right rate of interest to bring in those customers who require a considerable quantity of natural stone.
Prepare To Start Saving Money
Our premier Crema Sahara Marfil floor thresholds are truly wholesale in terms of per-piece price, as well as our distribution solution is as dependable as our product inventory. Get in touch with us today to discover just how much money YOU could save on the finest beige marble products.