Natural Stone Window Sills: Necessity or Luxury?
Many claim that natural stone window sills aren't a necessity, but a luxury. The fact of the matter is that natural stone window sills can benefit any dwelling, regardless of scope and size. While it is true that you'll need to keep your budget in mind, the benefits of natural stone will only reward both buyer and the seller–and future buyers and sellers to come, as natural stone lasts a long, long time.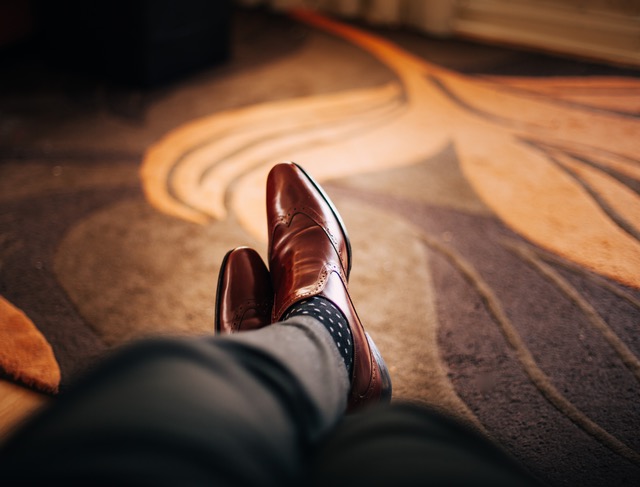 If you're looking to turn a profit a bit sooner than later, then you might want to have something with a little "shine," and what does that better than marble window sills? The natural stone window sill is luxurious, but if you're looking for a better return on your investment, you'll want to start looking at them as a necessity!
When is natural stone a necessity?
If you're a contractor who usually works in high-end building construction, natural stone window sills can be thought of as a standard material, no different from cement. It's a great selling point, since homeowners always want to know that they're getting their money's worth. And nothing reassures that more than marble or travertine window sills in their home. Marble-Thresholds.com, a natural stone window sill manufacturer and supplier in South Florida, knows all too well about the need for marble window sills.
Natural stone window sills (and marble in particular) can transform an office space or home from something ho-hum into something regal and elegant.
Marble window sills offer an extra level of elegance for commercial buildings that will offer clients the knowledge that they've received quality service; after all, if a company is taking the extra step in investing in these details, then business is surely going well, and the service that they offer must then be satisfactory as well.
If you know that marble and travertine window sills sell well, it's your responsibility as a professional to offer your clients the option of natural stone window sills!
Yes, it can be affordable!
If your business is in working on lower-end dwellings, keeping natural stone window sills in stock won't break the bank when you buy in bulk.
And your natural stone window sill supply is carefully handled and packed with special packaging before being shipped directly to your building site or warehouse. Talk to a Marble-Thresholds.com representative to discuss ordering a bulk amount of marble window sills for you project today at (212) 203-7987, or contact us online!