Natural Stone vs. Imitation Marble Window Sills
Although window sills aren't usually one of the main design choices that builders, or even buyers, look at, if the builder chooses the wrong kind of window sill, they will take notice. Some people are perfectly fine with imitation marble window sills. Depending on the market, you will very well get away with installing imitation marble window sills.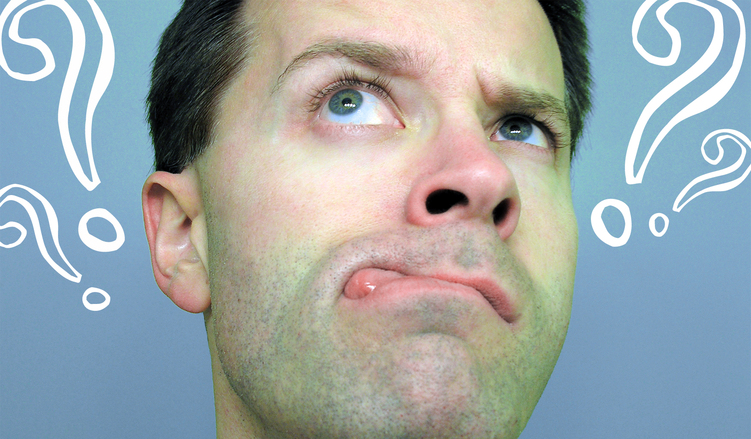 Natural marble window sills need to be treated with a sealant every 12-16 months. And if you're using your window sill to double as a window seat, shelf, table, or bookcase, you will need to do a treatment for imitation marble.
While your natural marble window sills will be fire- and water-proof, it's still a slightly porous material. And while you won't need to worry about issues with your marble window sill being flammable or getting damaged, there are certain situations where imitation marble window sills will come in handy:
Imitation marble window sills are made of a mixture of recycled stone formed together with a special epoxy that seals it and holds it all together. If you want the look of a marble window sill, but prefer not to deal with the upkeep that natural stone window sills require, then this is an angle you want to sell your buyers on.
Whether you choose to incorporate natural marble window sills or imitation, we can ship you a bulk amount at wholesale price. Marble-Thresholds.com can be reached online through our contact form, or call us directly at (212) 203-7987.