Marble Windowsills, the Latest Trend in Apartment Complexes
Marble has quickly become the latest trend in windowsills for apartment, and there are several good reasons why marble has overtaken wood for windowsills in apartment complexes: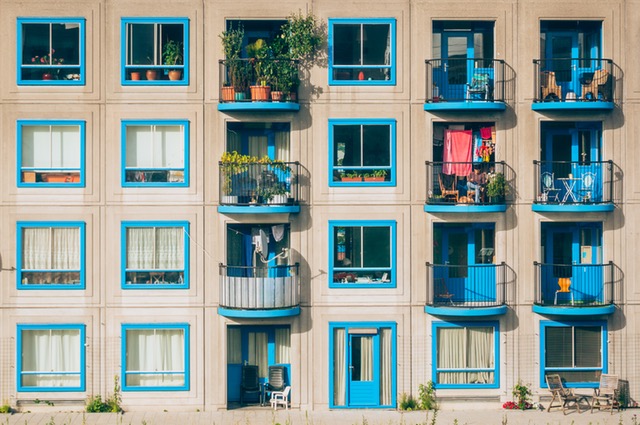 Style
Marble windowsills have newly come into vogue since they can add a touch of class and elegance at a relatively low cost.
Using marble for windowsills offers a luxurious detail that can increase the elegance of the entire room. A marble windowsill can subtly blend into the background of the décor with a neutral background and veining that picks up the accent color in a room. Either way, the addition of marble as a windowsill can change the tenor of the entire room. The natural beauty of marble is unmistakable, and it can make a windowsill a notable design point in the room.
Maintenance
Marble requires comparatively little maintenance by the consumer, and cultured marble requires still less. Cultured marble does not require any sealant, as it includes resins that protect the marble's surface. Compared to wood, marble windowsills do not require painting. And with only a little sealant, they will always remain sleek and clean looking.
Style, a timeless appearance, low maintenance, and durability are all excellent reasons that more and more apartment complexes are coming around to using marble windowsills. Whether you are renovating an elegant home or building a new apartment complex, marble windowsills make a statement like no other. Call us today to learn about wholesale distributing opportunities at (212) 203-7987.