Marble Thresholds and Window Sills for Exclusive Miami Hotels
Do you own or are you building an exclusive hotel in the Miami area? Marble window sills offer a regal elegance to an exterior and interior space with minimal maintenance.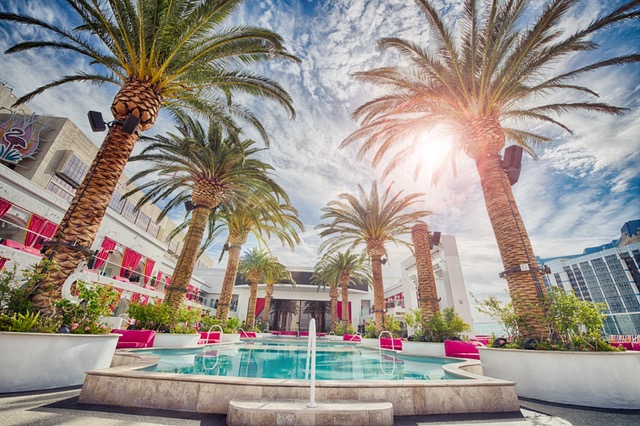 Why are Marble Window Sills a Good Investment?
Marble window sills not only provide an important function, they also offer tons of character, giving your hotel uniqueness and elegance. Investing in marble window sills will be one of the best purchases for your exclusive hotel building project!
And since marble comes in an array of pattern and color variations, you'll have the flexibility to use your marble window sills in creative ways.
Different Sized Window Sills Make an Impressive Impact
If your foyer space doesn't require a window covering, try lining the windows all around with marble window sills to create a dramatic effect, serving as an attractive focal point. And if you're really looking to impress hotel patrons, consider marble window sills for every size window throughout your hotel.
Marble-Thresholds.com, a wholesale distributor and manufacturer of marble window sills, stocks a wide variety of standard size window sills in 36″, 56″, and 74″.
Marble Window Sills Are Simple to Store
Marble window sills, when packed securely in crates, don't take up much warehouse storage. But whether the delivery destination is at your warehouse or at the building site, you'll need a dock so that your bulk order of marble window sills can be transported safely.
Talk to a Marble-Thresholds.com representative to discuss ordering a bulk amount of luxury marble window sills for you hotel building project today at 203-7987, or contact us online!