Keep Your Marble Window Sills Looking Like New
When you're selling a building project, whether it's commercial or residential, it is important to educate your clients about what type of building they're purchasing. Buyers should be informed about everything from the electrical wiring to the plumbing down to caring for their marble windows sills—all of it is important!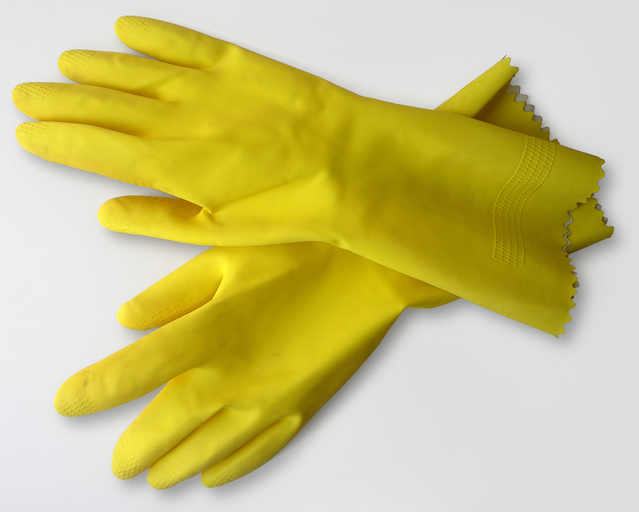 Interior marble window sills can be treated every 12-16 months. If you have exterior marble window sills, then it's recommended to apply a sealant every 12 months. You can go to your local home improvement store and purchase a marble sealer that you can apply to your marble window sills every 12-16 months. The porosity in marble slabs are microscopic, but if something colorful like wine or any kind of condiment were to spill on to the surface, if the marble slab isn't properly sealed, those colors will slowly seep into the surface discoloring it and giving it an entirely different kind of look
As a contractor, if you're not catering to upscale buyers, but still want to bring about a better quality in your build project that will rival your competitors, marble window sills are a good way to go. It's going to be stronger than the standard alternatives like vinyl or wood, and unlike inferior materials, you won't need to give these types of window sills much attention since you won't have to worry about it getting dented, or nicked since marble's surface is so hard. However, they need special care and attention over these other materials.
To learn more about caring for your marble window sills and purchasing a bulk amount for your future builds, contact Marble-Thresholds.com at (212) 203-7987 or contact us online.