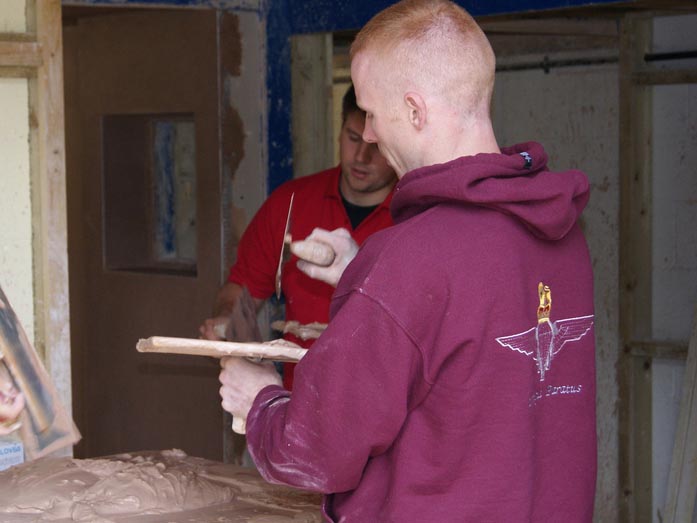 How to Install a Marble Threshold
Lately, marble thresholds have become a very hip and modern addition to homes, as they give a much wealthier look over other materials, such as wood or vinyl. Though the purpose of a door threshold may be utilitarian in nature, that doesn't mean it can't be a beautiful focal point for your room, too, creating an appealing transition between two rooms while providing safe footing between them as well. For this reason, a marble threshold can also help tie in the décor of two separate rooms by uniting them with a common color or material.
Typically, thresholds are made from very small, simple, and undecorated strips of wood or metal, helping to transition between two different types of flooring—hardwood to tile, tile to carpet, and so on. Marble thresholds can help transition between any two surfaces, and the beveled edges allow safe, trip-proof travel between rooms.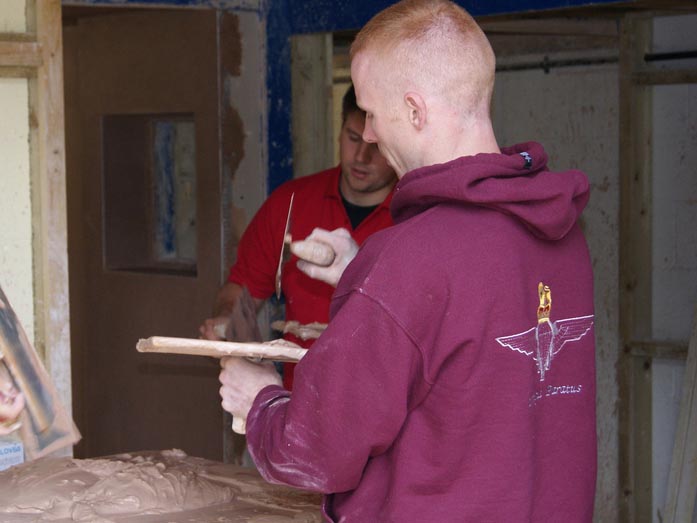 While marble as a building material is somewhat classical, marble as a flooring material—especially for modern homeowners—is somewhat more new. Because of this, up until somewhat recently, homeowners had very little access to it, as it was often only available from specialty retailers and wholesalers, typically working only directly with contractors. Today, this is not the case, and marble thresholds are available to anyone, and are fairly easy to install, typically coming in standard doorway widths of 30 or 36 inches. And if you have a doorway that's slightly larger or smaller, marble can easily be cut to a custom size by a professional.
Additionally, marble thresholds are available in a variety of colors and cuts—there's something to suit anyone's taste or design sensibility. Bring a modern touch to historic homes, or a classical look to modern ones.
If you're planning to install a marble threshold yourself, you'll only need a few basic tools: a straight edge, trowel, and utility knife should do the trick.
And here's an idea: while they may have been designed as thresholds, why not try using one with some metal brackets to create a simple but elegant wall shelf? Let your imagination run wild!