How to Choose the Best Window Sill Color
Choosing the right color for your marble window sills will be harder than you think!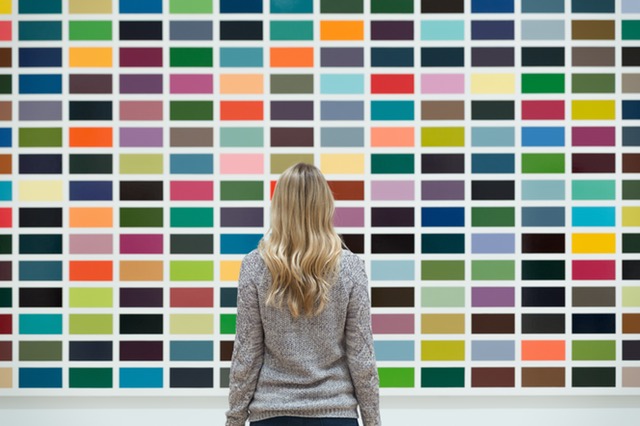 For most building contractors, simplifying to one or two good choices is often enough. The number of marble windowsills varies and the color patterns is numerous. Marble comes in a number of different color variations that makes it simple to include in certain designs and themes. Having a selection that's too wide will be confusing for many contractors who are typically looking for only one type of sill for bulk orders.
Marble-Thresholds.com, the Right Supplier for Marble Window Sills
If you're in the business of building residential homes, then consistency is key. To remain consistent, you'll need to find a marble wholesale supplier who will offer you an unlimited amount of marble window sills at a discount price.
Since Marble-Thresholds.com specializes in distributing natural stone window sills, we're able to undercut our competitors and offer a better price per unit.
Our warehouse is located in Miami, in the city with one of the largest ports. We're conveniently located to receive a consistent supply of marble window sills. Marble-Thresholds.com, a manufacturer and wholesale distributor of marble window sills located in the South Florida area, stocks quality sills that are in high demand in today's market. We mine our marble from approximately 11 different of the finest quarries overseas. What this means for you as the builder is that you'll never have to worry about running out of stock!
We carry only the choicest selection of marble window sills.  Furthermore, Marble-Thresholds.com has done most of the work for you in terms of making the selection process easier.
Choosing the Right Color to Stock Will Be Challenging
Marble windowsills will match a rustic, modern, country, and even Art Deco theme. Oftentimes, builders will offer an upgrade with more dramatic color tones at a premium price. When you're building a fleet of homes, you need to be consistent with your designs for the sake of branding. Still, even if you were to minimize your possibilities down to two colors, the number of possibilities to weed through will take some time—time that you may not have.
Many builders like to stay with one main color—particularly a neutral tone so that it appeals to more buyers.
Seal the Deal!
Another important step to ensuring your marble window sills stay beautiful is to apply an annual sealant that will prevent the surface from staining. The sealant is affordable and will be purchased at your local home improvement or hardware store. This might be a bit confusing to understand, but it's important to remember, especially when you opt for the lighter color options. Marble stone is waterproof, but it's also porous.
Cleaning Marble Window Sills
Just since it's durable doesn't mean that it won't require proper cleaning. So while you may be paying for a stronger window sill, the upkeep won't be expensive at all. A soapy, warm washcloth will do the trick. Marble is strong and will last for years, but if you want to maintain its lustrous surface, then you need to avoid any acidic substances. Some people might have the wrong idea about the maintenance of marble stone. Vinegar, lemon, ammonia, and other harsh chemicals are an absolute no-go when caring for marble window sills.
Call a Marble-Thresholds.com customer service representative to get more information about discount pricing and special orders at (212) 203-7987. We stock all of the common sizes, and fulfill special orders for special size windows. Marble-Thresholds.com offers all of these listed possibilities in bulk. We also carry Travertine window sills. You can also contact us online.