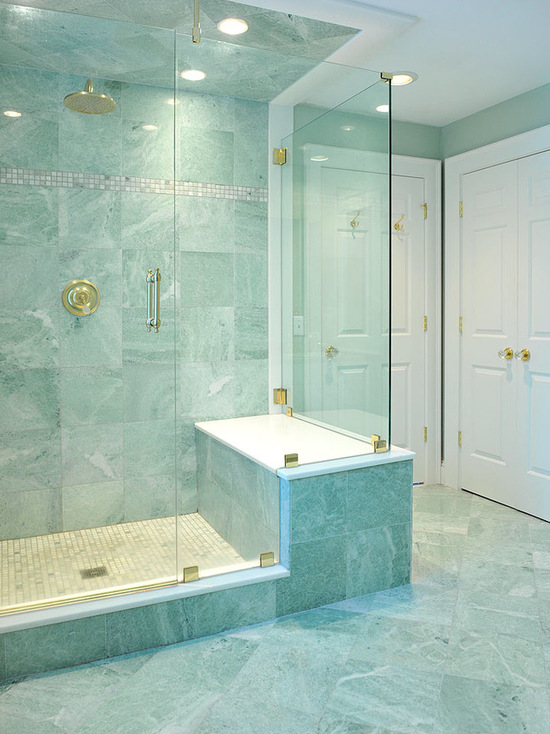 DIY Idea: Marble and Granite Tiles
When most people think of a tiled floor or backsplash in a bathroom or kitchen, they tend to almost universally think of ceramic. Ceramic has been the standard material for tile for centuries, and that's probably not going to change any time soon.
But if you are looking for a more interesting look, something unique that your house guests haven't seen before, think about something a little different: why not granite or marble tiles?
Because materials like granite and marble are natural stones, no two pieces will ever be exactly the same. This means that you can create a unique look in your home fairly easily. Additionally, the wide variety of styles, veining, and other factors in their appearance means that you can have fun coming up with combinations of alternating styles to really make your tile project stand out. Alternating dark and light colored marble floortiles, for example, can be a fun twist on a traditional checkboard-styled floor.
Granite and marble are both durable materials, and are just as good at repelling water and moisture as ceramic. Additionally, they are just as easy to install, and installation even uses many of the same tools and materials, so a contractor or beginner DIY renovator can install it with no additional fuss.
If you're considering granite or marble tiles for you DIY project, browse our site for ideas and get in touch with us using the contact form below to discuss your project's needs and budget.