Discount Stone Interior Window Sills
When you're deciding on the finishing touches for your project, the choice to go with natural stone window sills is easy. The prices in local retail stores will seem high, but there's a better way to buy stone window sills. They're a top choice for any décor style, but that doesn't mean you want to break your budget buying them. They're attractive, functional, durable, and simple to work with.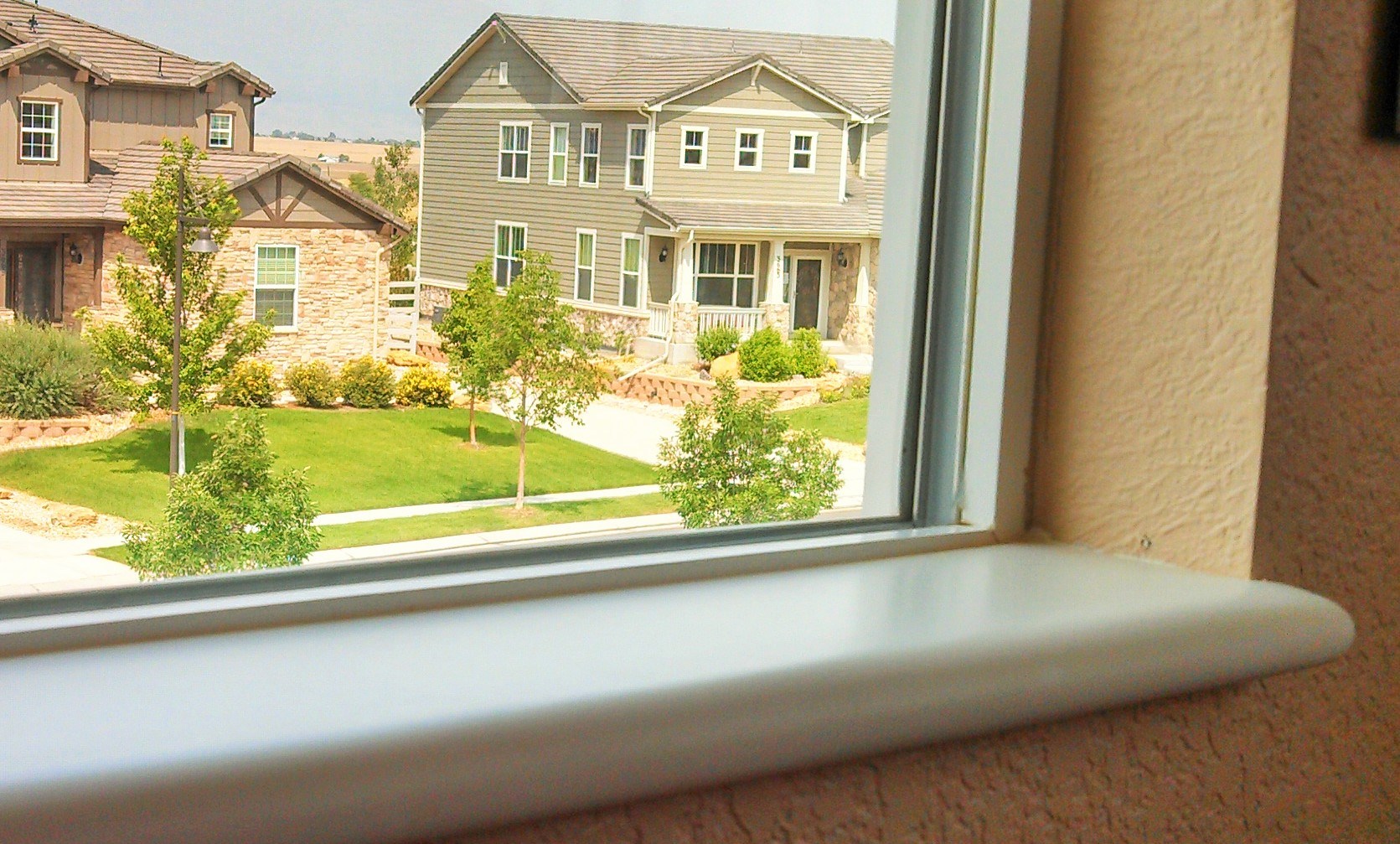 Consider these five important benefits to working with an agency like Marble-Thresholds.com when you're ready to make the investment in marble, travertine, or granite sills and thresholds. When you want discount pricing on natural stone materials, the right choice is to work with a discount supplier.
1. Quality is Everything
The science behind the formation of stones never changes, but how the stones are scouted, quarried, and ultimately manufactured can have a huge impact on how resistant the finished tiles are to damage.
The result is stones that offer a superior quality while providing you with more attractive pricing. Marble-Thresholds.com has been quarrying and manufacturing stones for decades, and we believe in providing our clients with quality stones that are perfectly smooth, carefully matched, and highly impressive. We take great care in the quarrying of stones to prevent weakened fault lines, and we have manufacturers who still view the process to be an art form.
When you work with other suppliers, you have no way of knowing what kind of quality control measures are in place during the production process, and you may will decide that's a risk you're not willing to take. When you place an order with our team, you can rest assured that you'll receive the high-quality stones you expect, and you can rely on those stones to continue gracing your home or commercial space throughout the coming decades.
2. Fast Shipment Matters
While you'll have to wait for Marble-Thresholds.com to package and ship your order, you can rest easier knowing that you won't have to wait long. We believe in providing our clients with excellent service, so we've taken the time to establish contracts with some of the top delivery companies in the United States. It's certainly convenient to walk into a local retail store and walk out with your supplies, but they will not have the inventory or prices that you're looking for in stone sills.
This allows you to get the materials you need quickly while still enjoying the low rates that you've been searching for. When we accept an order, we make packaging and shipping the merchandise a priority, and we work with delivery companies that take pride in their prompt service. This means that you won't have to wait long for your delivery of beautiful stone window sills to arrive. We also carry a large inventory at our Miami warehouse, so you won't have to wait for stones to come in from our overseas manufacturing centers.
3. It's All About You
Here at Marble-Thresholds.com, we're known for our excellent customer service. We have knowledgeable and friendly customer service professionals who will work closely with you to ensure that you get all the material you need. We won't rest until you're taken care of and we know that you're completely satisfied.
We then carefully package the shipment to minimize the risk of damage and make everything easier on you when the freight arrives. We work with contractors, designers, and architects who will place larger orders, and you can save more as your order size increases.
We also offer flexible shipment options, so you can either have the merchandise shipped to your office or directly to a worksite. If you're willing to carry your own inventory on-site, then this allows you to save even more money and keep your costs in line. The choices are yours, and our professionals will work hard to ensure that all of your needs are met.
4. Selection Now and in the Future
This isn't a concern with our team. They're working with a range of manufacturers and other middlemen, and their stock will change from one season to the next as prices and supply fluctuate. Other retailers will have a larger inventory, but they're not able to maintain that selection from one year to the next.
Focusing on a limited core selection allows us to spend less time hunting down a new color and more time taking care of our customers. It also makes it simple for you to get more of a certain color if a client wants to expand a project or you need replacement tiles for any reason. We specialize in five standard color choices that are always in high demand by architects, designers, and contractors alike. This includes travertine, Nuevo White Carrara, Crema Sahara Marfil, black granite, and pure white thazoz.
5. Special Options
That's why we also offer special ordering options. When you need a sill that's a little wider or deeper, you can have our manufacturing centers customize pieces to your specifications. We ask that you allow a few additional weeks for the stones to be cut and delivered, so you'll want to place the order early. There is a minimum ordering amount for this valuable service, but you'll enjoy the same excellent low rates as our in-stock options. Our committed service professionals will work closely with you to ensure that all of your needs are met with the new order. We want to offer our clients with all the window sills they need, but we recognize that the standard sizes we carry in stock won't always meet your needs.
When it's time to buy stone window sills for your housing or hospitality project,  at Marble-Thresholds.com, we're passionate about marble, travertine and granite, and we're looking forward to providing you with the great service that you need.
We have satisfied clients all around the country, contact us we're looking forward to supplying you with all the natural stone window sills that you need for a pending project. We offer quality merchandise, and we're able to bring you lower prices since we eliminate the middlemen.