Custom Cut Marble Thresholds By Marble-Thresholds.com
Not all door limits and shifts require slabs of the exact same dimension or elevation. When you're working on a brand-new building or restoration project, there could be numerous scenarios where a custom-made cut would be the ideal solution. Marble-Thresholds. com supplies customized production services for all styles of natural rock as well as marble thresholds. Think about the benefits of using our custom-made solution instead of aiming to cut the items yourself on place.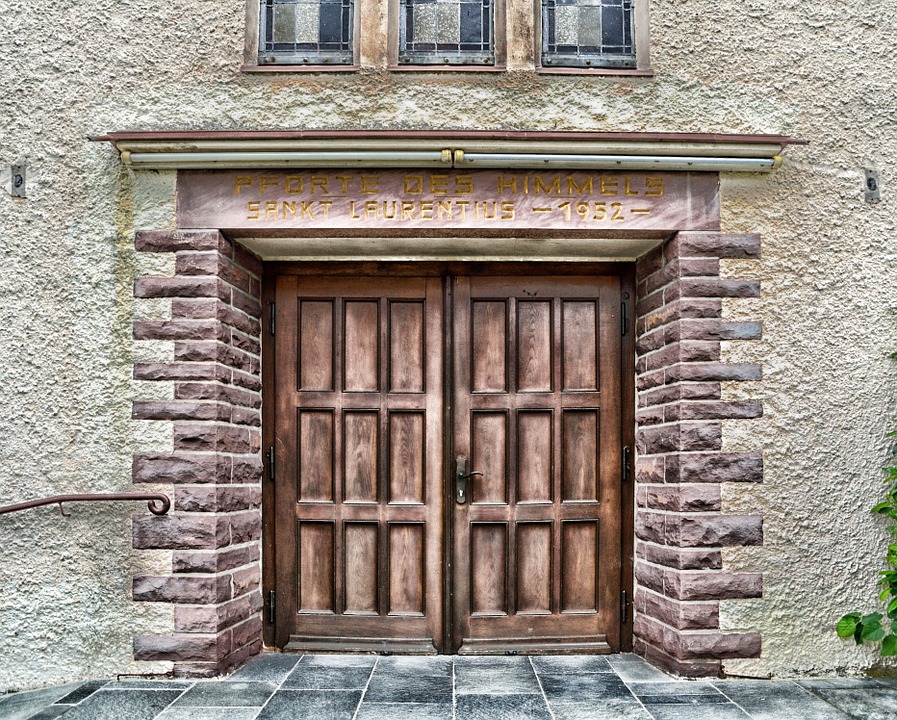 Just how the Process Works
We don't do any type of custom services at our residential warehouse in Miami. Nonetheless, we're happy to have your special orders filled with our overseas factories. The very same skilled artisans who produce and polish our basic stock pieces will handle your personalized order. Whatever is reduced to your specs, and also the stones will certainly be shipped to our location or forwarded to your job site. The entire process does take a couple of weeks, however you'll take advantage of our thorough service and also wholesale pricing. You'll additionally value our high-quality items as well as our attention to detail.
Specialist Solution and Uniformityth reducing stones to fit on area, you're likewise in charge of putting them in position firmly, leveling them and grouting the seams. On the other hand, our specialists do nothing however manufacture as well as polish natural stones. They've turned this standard solution right into a masterpiece. If you need a hundred thresholds reduced to the exact same size for a hotel project, you can count on our experts for high-grade, consistent work. We'll put in the time to thoroughly match the stones, meticulously cut the thresholds to your wanted dimension and also thoroughly brighten the edges for security. It would certainly be very difficult for you to reach this degree of excellence on the job site, but you can count on us to provide it to you at a competitive price.
The Economical Option
Consider the amount of labor it takes to cut tiles on the job. While you'll constantly have a couple of cuts to complete the sides of a task, it's always much better to custom-made order pieces when you know that you'll require a big amount of specifically reduced limits. Not only does it take a great deal of labor to reduce thresholds down while on place, but you'll additionally have more damage on your tools. You'll go through more blades, as well as you'll minimize the general efficiency of your jobsite. Custom orders could carry a slightly higher cost, however this is small as compared to the expense of labor and also added products required for reducing dozens or numerous limits. Not just will custom getting from Marble-Thresholds. com be much more affordable over time, however it's likewise even more hassle-free.
Fewer Seams
When you're covering a long transition or a large threshold, you can fill the area using smaller sized pieces and then filling up the seams with cement. However, it does not look nearly as great as a solid item of marble does. When you're developing a transition piece that will sign up with two bigger spaces, you really want to decrease any type of seams by using customized order limits. In addition to choosing longer thresholds, you can also make them broader to fit exterior or indoor doors as well as allow for various other customized plans. We cut thresholds to your exact specs to earn your work less complicated as well as supply you with a cleaner finished appearance.
The Height Aspect and also Beveling
Our limits are usually a basic height of 5/8-inch, but that could not work for your job site. You may want pieces that showcase a slightly higher or perhaps reduced account. We're happy to accommodate these sorts of orders. This enables you to mount thresholds that are ideally fit to your job. We additionally supply Hollywood beveled thresholds including somewhat angled sides. We can angle one or both sides depending upon your demands. These are the perfect choice when you're merging floorings of various elevations or if you wish to elevate the account to hold water back in a shower or at an exterior door.
Hand-to-hand delivery as well as Convenience
Our friendly and also useful team will certainly assist you place your order. The stones can be delivered to our warehouse, and we can hold them momentarily until you can select them up. Nonetheless, you may choose to have them supplied directly to your job website. All<strong> marble thresholds are thoroughly packaged to prevent damages. They're delivered in crates to use up the minimum quantity of space while securing the marble. When on your work site, you could have them stored off to the side till you're ready to begin using the thresholds. This is even more practical than making several journeys to the store as well as trying to do the customized cuts yourself.
Wholesale Pricing
We recognize that you're attempting to maintain expenses down where you could as well as we want to aid. We believe in giving our consumers with premium marble limits at low prices. We have our own production and distribution centers, so we have the ability to avoid the markups that you'll locate at the regional residence enhancement store. We bring you wholesale pricing in addition to premium products and also outstanding service. There is a minimal acquisition quantity required with special orders, yet we also have a series of supply sizes in our Miami storage facility that could fulfill your requirements.
In addition to offering custom marble limits, Marble-Thresholds. com is also happy to supply you with personalized <strong>windowsills, ceramic tiles as well as other natural stones ceramic tiles. Our focus is your total contentment, and also we'll do everything we could to provide you with the natural rock and beautiful marble building products that you need. We take pride in our top notch products, as well as we strive to keep our costs reduced. We're happy to deliver private items from our Miami storehouse, and we additionally offer customized manufacturing solutions for larger orders. Our lovely choice of natural rock thresholds consists of travertine, typical Nuevo White Carrara, sophisticated Crema Sahara Marfil, Pure White Thazoz, as well as smooth black granite. We provide immediate delivery of in-stock pieces, and also we'll strive to supply your personalized order in a timely manner. We're eagerly anticipating helping you, so call us today to learn more about our personalized services and also our quality products.