Consider Marble Thresholds For Your Home Renovation
The fact is that marble outperforms wood in several ways. You will find that marble thresholds are easily the right choice for your next upgrade. You won't need to refinish or paint the marble, so it needs less maintenance approximately the years.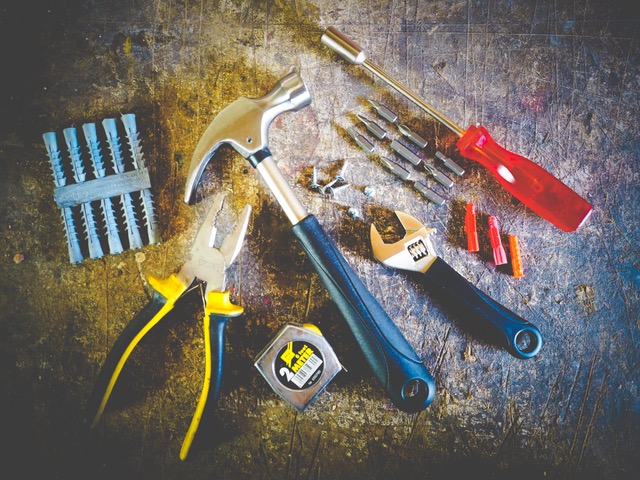 And marble is a particularly smart choice for your exterior thresholds. There are areas where water tends to get tracked in, and the marble can withstand the temperature changes as well as the regular moisture. Marble thresholds are perfectly designed to neatly fit in door openings.
Marble thresholds are available in a range of styles, which are simply more attractive than other materials.
Nuevo White Carrara marble, for example, is timeless; it's perfectly suited to the wood flooring you find want in the future. You won't have to worry about changing out the thresholds when flooring on either side is updated, and it will look impressive with practically everything.
And because marble is resistant to scratches and chips, and it will always hold its color. While wood will look fine for a few years, only marble can withstand the test of time.
Marble thresholds can work with all of your projects, but you can save substantially by taking advantage of bulk pricing.