Home improvement centers and construction business have a close friend in the marble windowsill business. Carrara marble is one of the most preferred colors and designs of marble used for sills in the United States, as well as we carry a huge choice of common dimensions, prepared for prompt delivery.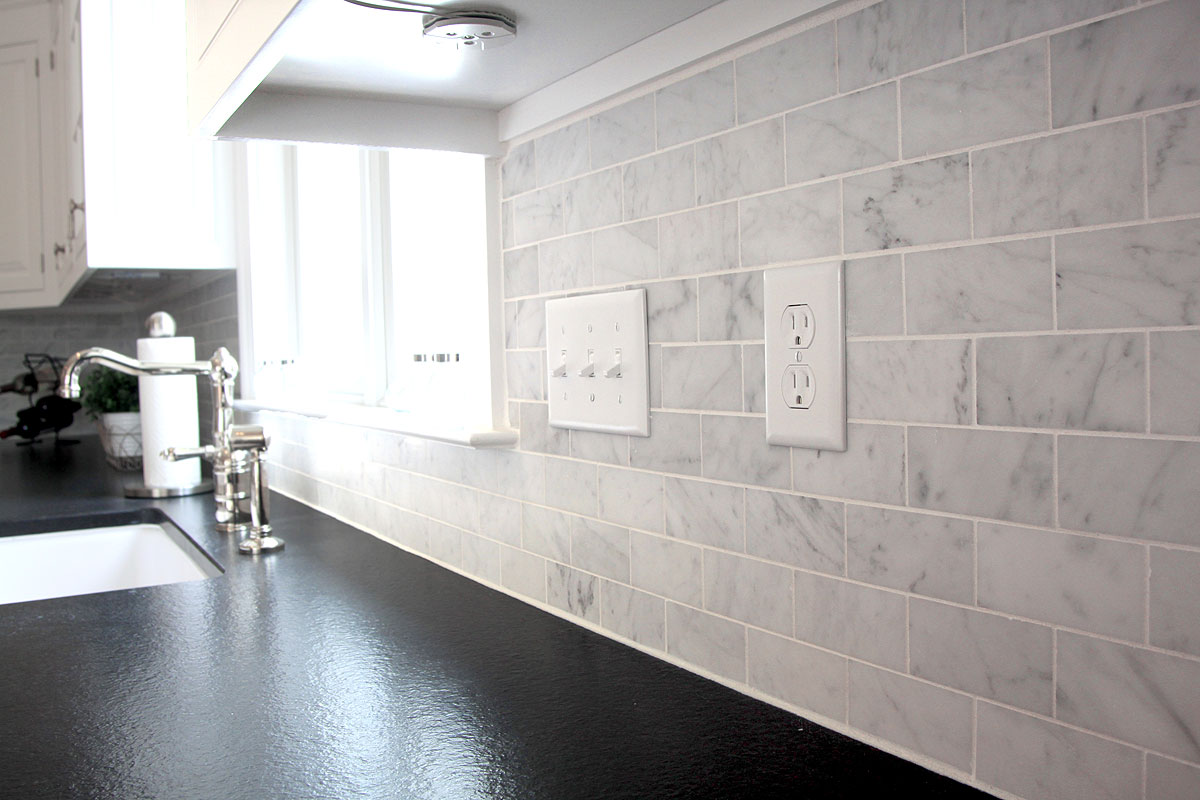 Considering that we deliver our product complete in crates with minimum piece demands, our purchasers never require to stress over having the proper sill in supply. We sell our items straight to store chains, large construction business, as well as tile floor covering representatives.
Concerning Carrara Marble
All the projects specified with those names are indicated to be making use of Carrara marble home windowsills. Carrara marble windowsills are approved as common marble sills in Florida.
They are created at our overseas quarrying and cutting centers, packed into product containers, and also delivered directly to our Florida stockroom. Roughly, one million lineal feet of Carrara marble windowsills are readily available in our warehouse at any given time. These windowsills are equipped in a variety of sizes and widths.
When a project requires marble sills, it usually indicates Carrara windowsills. The shade is best for complementing most any kind of interior decoration. Our mass orders are thoroughly evaluated before delivery to guarantee matching shades.
Considering that it the most typical and also basic material, it is extensively made use of by bigger tasks such as multi-family housing. We equip a fantastic amount in our storage facility as well as can process a delivery to industrial buyers with little lead-time entailed.
Acquiring Wholesale
Several of one of the most prominent styles of marble windowsills are costly unless ordered wholesale. That price is established by the cost of the item purchased by the seller. When a consumer gets in a flooring retailer or residence enhancement facility and also requests a Carrara marble home window sill, he or she will obviously pay market price.
This guarantees that product will certainly always be on the racks, as well as it likewise guarantees that a completely coordinating color will be discovered. We deliver our Carrara marble sills in shipping crates, and also we can create non-standard dimensions upon demand. Retail outlets save money by purchasing item in amounts of 50-100 pieces.
It is not uncommin among our commercial customers to request an order that includes 2 or 3 various lengths, sizes, as well as thicknesses of marble window sills. Extremely huge orders are refined overseas and also sent out directly to our Florida circulation.
The advantages of getting wholesale consist of:
– Lower products fees
– Ability to get various sizes for delivery in the very same delivery
– Keeping Carrara marble in supply year-round
Marble-Thresholds.com carries a substantial array of Carrara marble sills, and every piece is ensured to be of ideal dimension.
The Ordering Process
If the order is for approximately 100-200 items, chances are we could refine the order and also send it straight to the customer with little or no lead time. When a commercial consumer desires to buy a huge amount of Carrara marble windowsills, we look meticulously at the order demand and establish if we have sufficient material in supply at our Florida distribution.
If the order is huge or contains non-standard sizes, we will have the sills manufactured overseas and sent out via container ship to our storage facility. The lead time varies yet most ship in about 2 months maximum.
Our company works with a numerous amount of large businesses in the nation, as well as delivers our product in full crates that are billed by the pallet or square video footage of vehicle room. Our purchasers will certainly receive a prompt quote that information the price of the product, the estimated delivery costs, and also probable delivery day.
Many Sizes where to Choose
Window sills of 3-inch, 4-inch, 5-inch, as well as 6-inch are some of the most conventional sizes for this item, as well as each width is stocked at the very least 2000 each time at our warehouse. Each crate has 100 and is marketed by the cage as wholesale orders.
Our White Carrara home window sills are readily available in lengths of 74 inches, 56 inches, and also 37 inches. Some window frames will certainly require non-standard dimensions, as well as these orders can be positioned with Marble-Thresholds.com.
The conventional density of marble sills is 5/8-inch. All our White/Gray Carrara marble is finely polished prior to delivery. This is the density of all sills we create, and also the edges are sharply collared.
We could additionally mix-and-match numerous different lengths and sizes for distribution as a single order. If the customer wants non-standard sizes for uncommon home window structures, the order demand will be evaluated as well as an amount of time offered for handling.
Maintaining a Full Inventory
Although the structure season slows somewhat in winter months, most retail outlets as well as home enhancement focuses wish to keep a medium-size supply all year. Customers who are executing their very own makeover will certainly usually look for – – but not find – Carrara marble windowsills in December or January. A business that stocks this product all year long will certainly remain in a much better setting to service these customers.
Among the primary issues for contractors along with customers is whether a replacement sill will match the other marble in the office or home. Preserving a great supply of marble sills likewise means that color matching is no problem.
When a bulk order is shipped from our warehouse, it consists of a substantial variety of pieces that have actually been selected for their close shade suit. This implies that purchasers will certainly have the capability to select an item that carefully matches the example they bring with them to the store.
Wonderful Quality with Minimal Breakage
Roughly, 10 percent damage is thought about normal in the marble circulation sector. Our firm makes every effort to decrease damage caused during transport by filling and also loading our products in a specially designed container. These wood cages are stackable as well as are easily loaded onto an automobile making use of a lift vehicle.
When placing an order with us, buyers will be encouraged on the possible breakage quantity and could for that reason obtain an excellent quote on the overage that is likely required. Some of the item is harmed when it is shipped from our overseas production facility, as well as we generally see these harmed pieces when we perform our quality assurance treatments at the storehouse.
We Also Supply Thresholds and Shower Stops
We could adeptly match the color shade of Carrara marble window sills to accompanyflooring tiles as well as thresholds. We stock all of the standard styles of thresholds including single as well as double bevels in numerous widths. Our business provides a complete line of marble items up for sale to our industrial clients.
If the order is incredibly large, we will give an estimated lead time of around 2 months. Industrial customers can place an order that consists of sills, thresholds, as well as tiles.
We welcome commercial contractors, retail flooring product business, and residence renovation focuses to compare our prices as well as our service to that of various other distributors. Feel free to contact us with any kind of inquiries concerning deliveries, non-standard dimensions, and also available product amounts.