Are Marble Floor Saddles And Marble Thresholds The Same Thing?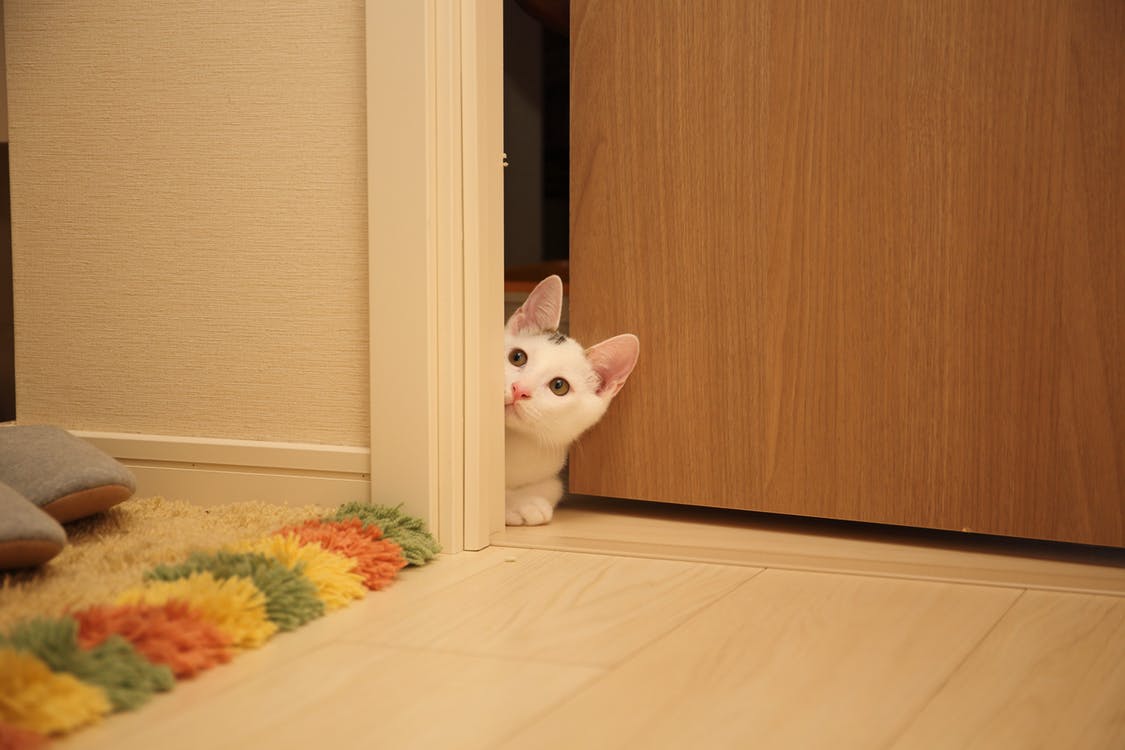 Simply put, yes they are. It's just a name preference. Whether you call your distributor asking for a marble floor saddle or threshold it will not produce a different product. They are one identical. One question that comes to mind: Why are there two different names for the same product?

Great question. How do things normally earn more then one name? It's all about preference in how one identifies a certain item. And no one really knows how this builder's material ended up with two names. One can only wonder. While what's in a name can have a lot to do with an item, with this, it is not the case.

What are Marble Saddles Used For?

A marble threshold or marble saddle is used to seal two different types of flooring together. It doesn't even necessarily have to be different floorings. It's just that when you're putting down certain types of flooring in a room, it usually ends at the doorway of the room. In that doorway is a seam that can peel up, rip, tear, or fray and can be dangerous for anyone walking through, which could cause that person to trip and fall, or even cut themselves.

The Importance of Installing Marble Saddle Properly

Thresholds are the perfect building material to seal floors, and combine them together. The beauty of it all is making it look natural and flowing. With the floor saddle, there are three sides to a marble threshold that must ensure the perfect fit. The most important side is the bottom side, which lays on the foundation. When you're installing the thresholds, you want it to have a seamless, and smooth transition. That usually means installing the marble threshold as close as possible to the subflooring as possible.

What Builders Prefer

Marble thresholds have become the favored choice because of it's beauty, durability, and uniqueness. The type of marble saddle builders usually refer to is the Standard Double Bevel that measures anywhere from 2", 4", 4 ½", 5", 6" x 3/8", ½", 5/8" ¾" with a ¼" bevel to prevent any accidents. This is a beautifully crafted piece of marble that wedges perfectly at the bottom of doorways. If it is installed properly, it will have a smooth connection between the flooring without any bumps that could make a floor look unleveled. In short, the marble threshold 'saddles' in between floorings.

Most types of flooring are sold in large diameters, installing it between doorways makes it challenging. That is why most builders prefer thresholds because it makes it easier for installation.

Rare and Beautiful

Marble is organically made deep within the Earth through a pressurizing process that melts and combines limestone, along with other minerals and fossils together through an immense amount of heat and tension. These fossils and minerals may contain a variety of colors. This in turn will create a variety of color variations that is also referred to as color veining. As these elements cool, they form a solid bond, creating a new kind of mineral with swirls of different fossils and minerals coming together in a sealed, glorious gloss.

Learning About Marble

Depending where you extract marble, you can get different color veining, and even when you slice a slab of marble from the same quarry, you may also get different pattern. In most cases, no two pieces will be the exact same, which gives marble it's magnitude and unique beauty.

Marble Saddles Durability

If you're looking for a threshold that won't ever need replacing, then marble saddles are exactly the material you'll want. With marble, you won't have to worry about it wearing old, getting scraped and catching debris in the groves like the metal thresholds often do. You won't have to worry about bugs, or termites eating their way through, as it would be with the wooden thresholds. In addition, neither of them look as good as marble.

How do Builders Benefit from Marble Saddles

As a building contractor, you're probably looking for building supplies that can be purchased in bulk. It may occur that you could be putting all of your eggs into one basket by risking your money in a bulk load of marble thresholds. It could also be argued that buyers have a certain taste. There's also the fear of planning, what if you choose a type of marble that doesn't appeal to your buyers?

The answer is simple. Find a marble saddle distributor that offers a select inventory of the most sought after thresholds. So, you're less likely to have an inventory of unwanted marble thresholds collecting dust in your warehouse.

Getting the Right Distributor

Marble-Thresholds.com, a manufacturing wholesale marble saddle distributor located in Miami, Florida stocks only the best selling and highest quality marble thresholds in the industry. We also have travertine thresholds which is most preferred for outdoor features because of it's textured surface. No matter which kind of marble saddle you purchase from Marble-Thresholds.com, you're sure to have a brand that most buyers prefer.

Our company also keeps an sufficient supply of marble window sills and soap shelves in stock. They are all offered in: Nuevo White Carrara, Crema Sahara Marfil, Black Granite, Pure White Thazoz, Bardiglio Gray, and Emperador Brown. To view Marble-Thresholds.com's online inventory of these building materials here.

Place your order with Marble-Thresholds.com today through our online form, or call us toll-free at (212) 203-7987.