Advantages Of Marble Door Thresholds Compared To Popular Alternatives
Making the choice to stock your warehouse with marble thresholds is going to be one of the best decisions you make as a builder. While other builders might choose to go with standard material like aluminum, wood, or metal, incorporating marble will be far more impressive to buyers.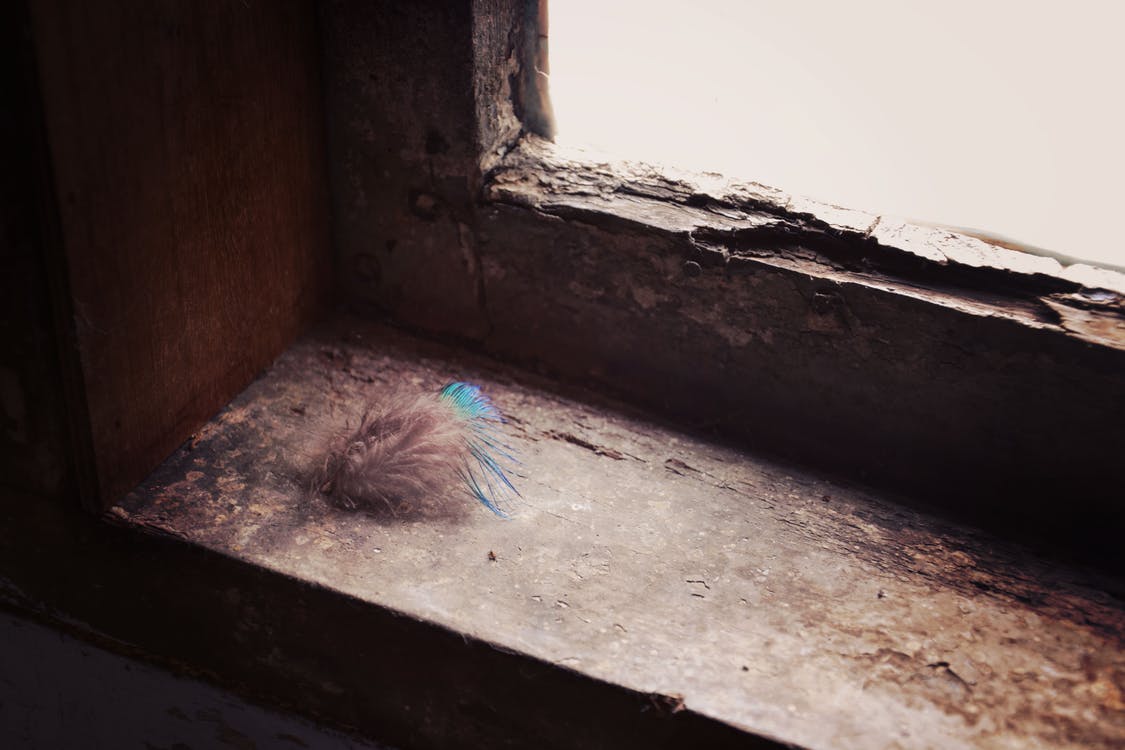 It doesn't matter if you're building for businesses or residential areas—the location shouldn't matter either. The bottom line is that you're building a dwelling so that someone can buy it! In order to make sure that you are attracting a wide field of buyers you need to provide a product that can sell itself.
The Captivation to Marble
Marble is one of those exquisite building materials that instantly sells itself. You do not necessarily need to know about all the plus sides of marble in order to want it in their home or office building. Just from the look of it alone associates the beauty, wealth, and luxury—things that are sure to attract anyone's attention.
The Dominance of Marble
You can pretty much incorporate marble into almost any part of a construction project during the finishing phase and get a return on investment. Marble is not only incorporated with the beauty and material things that are related to wealth, but also to power. Marble can be found in the most well-known monuments that symbolize strength, order, and prestige. You can find marble built in the Washington Monument, the Lincoln Memorial, the Supreme Court Building, and other government buildings all over the world.
Marble is the Golden Goose!
There was a time that only the well-off could afford such a product. So if you can build a lot of houses or a commercial building and incorporate marble in it, you'll be upping your chances of making a immediate sale than if you did not.
So if you're trying to win a bid, but still provide a high quality build, what do you do? What are your options?
Start with Something Small!
For starters, you can switch those standard aluminum, or vinyl thresholds for marble ones.
We also understand that with marble comes the controversy that it's too colorful, and most builders typically prefer to use alternative "neutral" thresholds because it goes with different types of flooring.
True. Marble comes in a variety of different color variations and it can sometimes be difficult to choose one kind for large-scale projects. That's why it's important to find a distributor that can not only continually keep your warehouse stocked, but also offer you the highest quality marble thresholds that will complement any build.
Why Bother With Cheaper Thresholds?
One reason why some builders might prefer using the more popular alternatives is because they are easily accessible. With some marble threshold distributors, they may only have a certain quantity in stock. That might be sufficient for smaller construction companies, but for large projects like residential homes, commercial or even warehouse builds it's best to have an ample amount of material in stock at all times.
Keeping a Full Stock of Quality Hand
Lastly, Marble-Thresholds.com has access to its own quarry in Turkey. That means with this company, you're getting the choicest cuts of authentic marble and you don't have to ever worry about running out of stock. Choosing a distributor that has an ample amount of marble thresholds is important because if you are trying to a create signature brand, buyers will expect a certain quality, and if you have to change distributors because your current one has run out of inventory, you run the risk of providing an inferior product.
Be Mindful of How You Install Marble Thresholds
If it's for commercial use, you have to make sure that the doors are ADA Compliant. This means that your thresholds need to be handicapped accessible, as required by law. In this case, you only have a couple options of the Double or Single Hollywood Bevel. The Single Hollywood Bevel has an incline on only one side that is good for doors that have an outdoor and inside interior. For interior rooms, the Double Hollywood Bevel works better because there's an incline on both sides.
To get a better idea of what Single and Double Hollywood Bevel looks like, click here.
With the other alternative threshold materials, they all lie flat. So while they're all ADA compliant, these types of thresholds aren't as durable and lasting as marble.
Consider a Distributor with Options!
Marble-Thresholds.com also offers marble soap shelves and shower seats along with Travertine stone and standard stone baseboards. Download a catalog of all of the available materials here. You can call 1-(212) 203-7987 or place your order through our online contact form today!